Police officer blows whistle on 'frustration' in force over no pursuit policy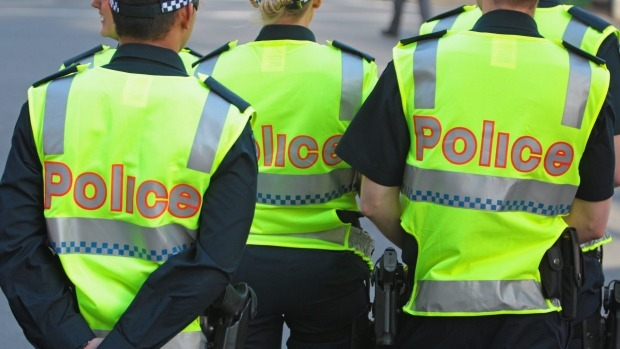 EXCLUSIVE: A whistle-blowing police officer has told Neil Mitchell there's growing frustration within the force surrounding the controversial 'no pursuit' policy.
But the state's Assistant Police Commissioner has defended the new protocol, saying it's for community safety.
The policy has been called into question following the death of a 47-year-old mother-of-two at Mordialloc after she was critically injured in a head-on smash with an allegedly stolen BMW.
Bruce (not his real name) is a serving member and told 3AW Mornings that vehicle had been spotted by police on 'several occasions' leading up to the crash, with 'three or four' citings in one night alone.
But due to the new policy, officers were instructed not to pursue the vehicle.
'It's devastating,' he told Neil Mitchell.
'There's a lot of good street police out there that aren't being allowed to do what they know how to do.
'I'm not saying we definitely would have stopped it ? but we didn't do anything.
'Everything has been taken out of our hands.'
The officer said discretionary power needed to be given back to those on the job.
He said the policy was undermining the police force on the road.
'It's embarrassing when cars pull up next to you and laugh, give you the bird and just take off ? do a burnout right in front of you.'
But Asst. Commissioner Doug Fryer hit back, saying there was a lot of misinformation surrounding the policy.
'Everyone is referring to it as a 'no pursuit' ? that is not the case ? it's a restricted pursuit policy,' he explained.
'The safety of our community has to come first.'
Click PLAY below to hear Doug Fryer's response to policy criticism
(3AW has chosen not to upload the audio of the officer to protect his identity)