Police officers charged over vicious arrest of Preston man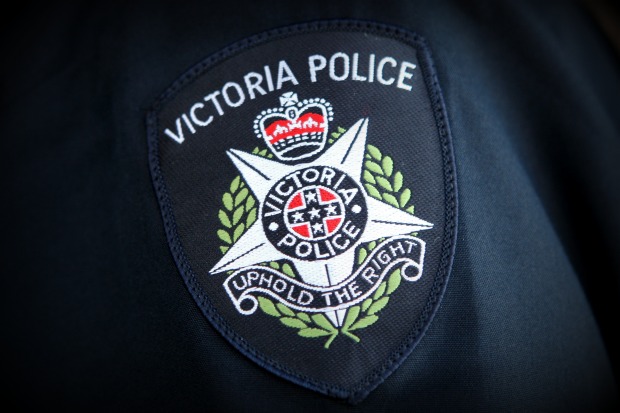 UPDATE: A third Victoria Police officer has been charged after an investigation into the use of excessive force on a man in Preston last year.
It follows charges being laid against two others on Friday.
The corruption watchdog has been investigating the matter.
The IBAC probe stems from the actions of the officers – who were carrying out a welfare check at a man's home.
A court hearing will be held at Melbourne Magistrates' Court on October 11.