Police search for a man who broke into a house in a Richmond jumper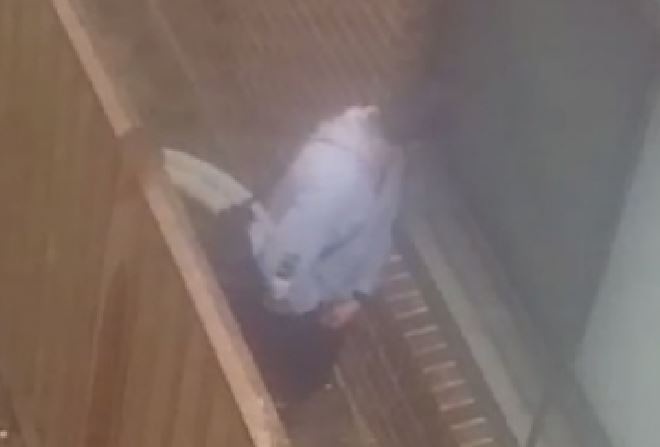 Police are investigating a bizarre burglary in Cranbourne North.
A man wearing a Richmond-branded jumper broke into a home in Hassett lane just after 8am on Wednesday, spending five hours there.
During that time, he's believed to have had a bath, shaved, brushed his teeth, cooked some noodles, and used a Playstation.
It's also believed he performed a sex act in the house.
Electrical items were taken from the house when the man left.
Police are looking for a man described as in his 20s, with a large build and short brown hair.
He was wearing a grey Richmond hooded jacket, black shorts, calf-length brown ugg boots, and a black cap.
Anyone with information should contact crime stoppers.