Political pot party stoush brews with Victorian Electoral Commission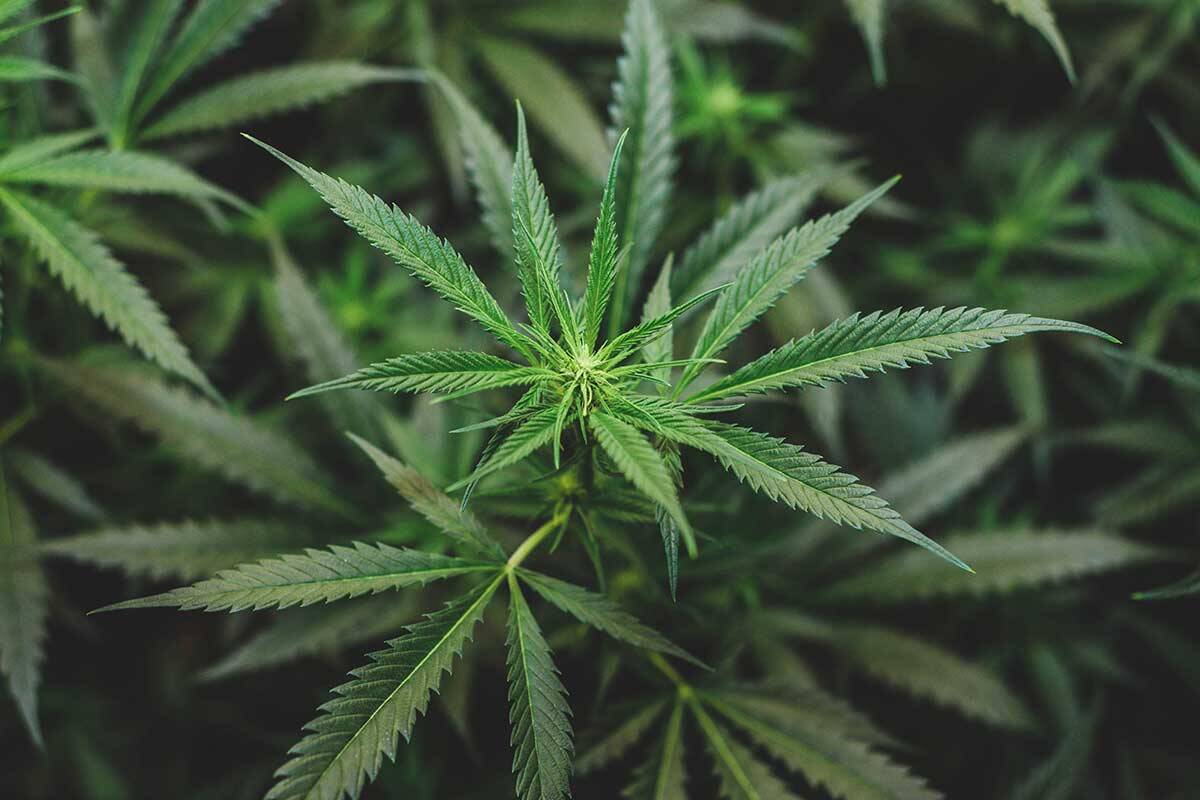 A political stoush of sorts is brewing after the Legalise Cannabis Party asked the Victorian Electoral Commission to reject the application of the rival Legalise Marijuana Party.
Michael Balderstone, President of the Legalise Cannabis Australia Party, said he suspected it was an attempt to confuse voters and split votes.
"I'm not sure who has done this, where it's coming from and they're not giving any clues," he said.
"I think it's a valid complaint."
Press PLAY below to hear him explain the state of play