Political telemarketing on the rise, one company admiting it calls 40,000 homes a night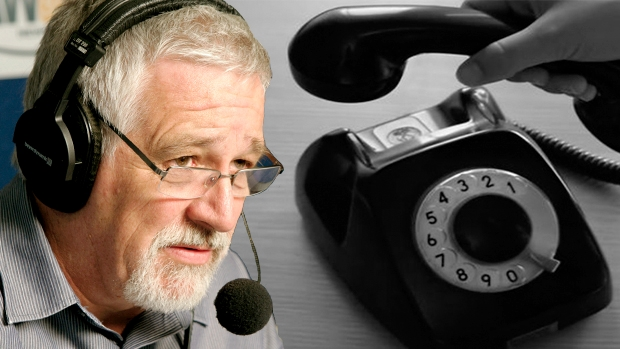 Robocalls are in full swing, one company admitting it calls 40,000 homes at night.
Neil Mitchell received a robo-call on his home phone line on Wednesday.
He spoke with the company that called him with Lonergan Research's CEO, Chris Lonergan.
Neil wanted to know who hired Chris's company to do the research.
'Unfortunately our clients are confidential, so I can't disclose that onair.'
Neil assumes it's for some political party but Chris couldn't confirm or deny that.
'The poll is voluntary, if they don't want to take it they're not obliged to.'
Lonergan Research try to complete 1200 to 1600 surveys every night.
Neil said to Chris – 'I've got a silent number, how did you get that?'
'We randomly generate the number of district.' – Mr Lonergan told 3AW Mornings.
Neil Mitchell also obtained a recording from a listener's answering machine.
It's of an oncology nurse who essentially says if you don't vote Labor people will die from cancer.
Click PLAY below to hear the full chat