Popular Brunswick St pub, Bimbos Deluxe, gutted by fire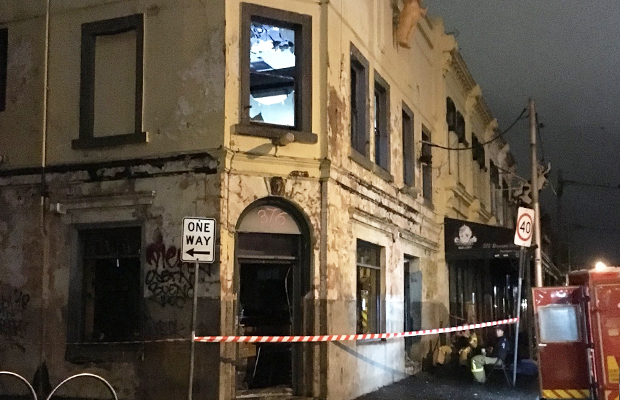 A popular Brunswick Street pub known for its cut-price pizzas has been gutted by fire this morning.
The blaze started in the offices above Bimbos Deluxe at Fitzroy about 1.20pm.
The pub was closed at the time and no one was trapped.
Firefighters had to force entry as the blaze took hold of the ground floor.
It took two dozen firefighters about 20 minutes to bring the blaze under control.
A sad day for lovers of cheap pizza. https://t.co/fo5h8HsgHk

— 3AW Breakfast (@RossAndJohn) May 15, 2018
The front area of the pub and the office have been gutted.
The cause isn't yet know but it's not being treated as suspicious.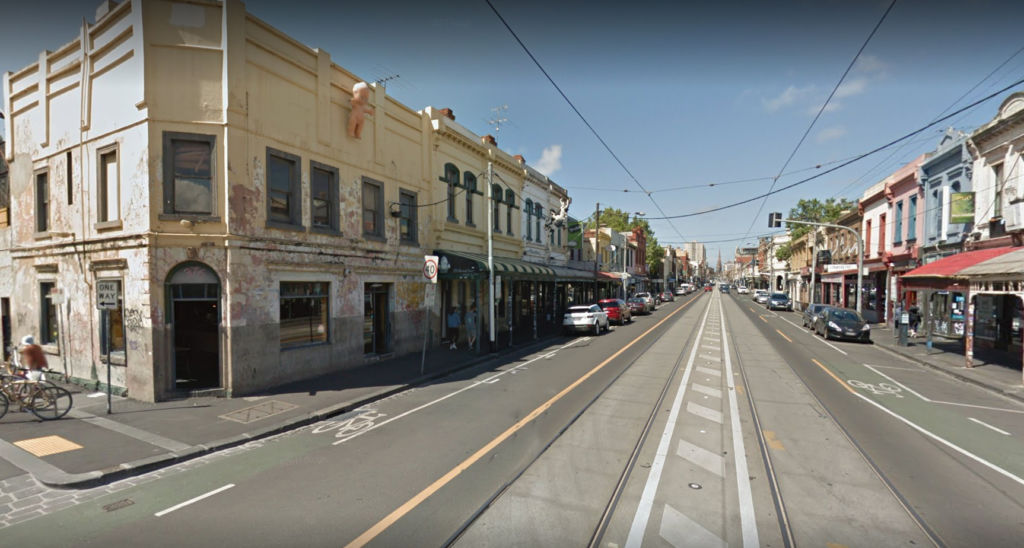 Formerly known as the Punters Club, Bimbos is well-known for its $4, late-night pizzas, including dessert pizzas.
Click PLAY to hear Pat Mitchell update Ross and John
We know one new customer the owners can rely upon to visit when they re-open.
Burnso: "How come I've never heard of Bimbos Deluxe? It's fantastic, this menu. Great wine list."

Our thoughts are with anyone who was planning on heading out for $4 pizza tonight. Here's hoping Bimbo Deluxe is back up and running very soon after that fire overnight. pic.twitter.com/1e7EcUjEMo

— 3AW Breakfast (@RossAndJohn) May 15, 2018