Popular Peninsula pub to shut early on New Year's Eve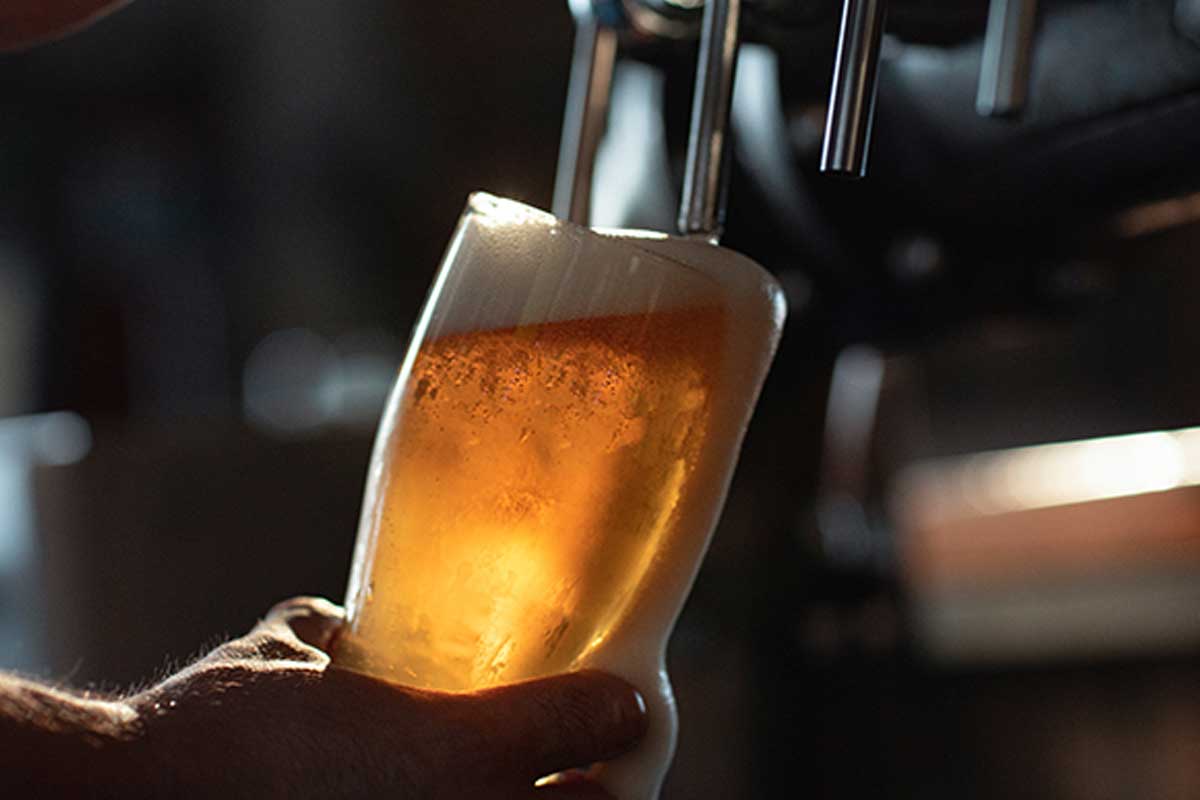 Hotel Sorrento has confirmed it will close early on New Year's Eve, but not due to staff shortages.
3AW Drive was told this week the popular pub on the Mornington Peninsula would be shutting at 5pm on December 31st, usually a prime time for trading in the holiday hotspot.
"It's purely because we want to say a huge thank you to our staff, who have been incredibly loyal to us during this time," Myles Pitt told Tom Elliott
"New Year's Eve is such a special occasion for them to have off.
"It's just a way of the family saying thank you to them."
Mr Pitt admits there are staff and price challenges looming for the sector, though.
Press PLAY below to hear more on 3AW Drive
Picture: Getty iStock