Possible arson attempt on Catholic church foiled at Balwyn North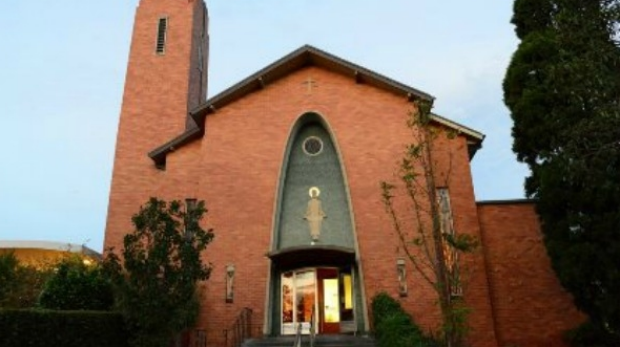 Disturbing details are emerging about a foiled arson attempt on St Bede's Catholic church at Balwyn North.
A concerned parent, who has a child at the school next door, told Neil Mitchell he received an email from the school principal alerting him that someone had been caught dousing the church with petrol early on Sunday morning.
The person fled when they were caught by the parish priest.
Mr Glazebrook said services were cancelled and had caused concern amongst the community as it was not known if a perpetrator had been caught and media had not been alerted.
Police have since confirmed they are investigating the incident.
They've urged anybody with information to contact Crime Stoppers on 1800 333 000.
Click PLAY below to hear Neil Mitchell speak to parent Stuart