Possible Pfizer vaccine mix-up at Melbourne GP clinic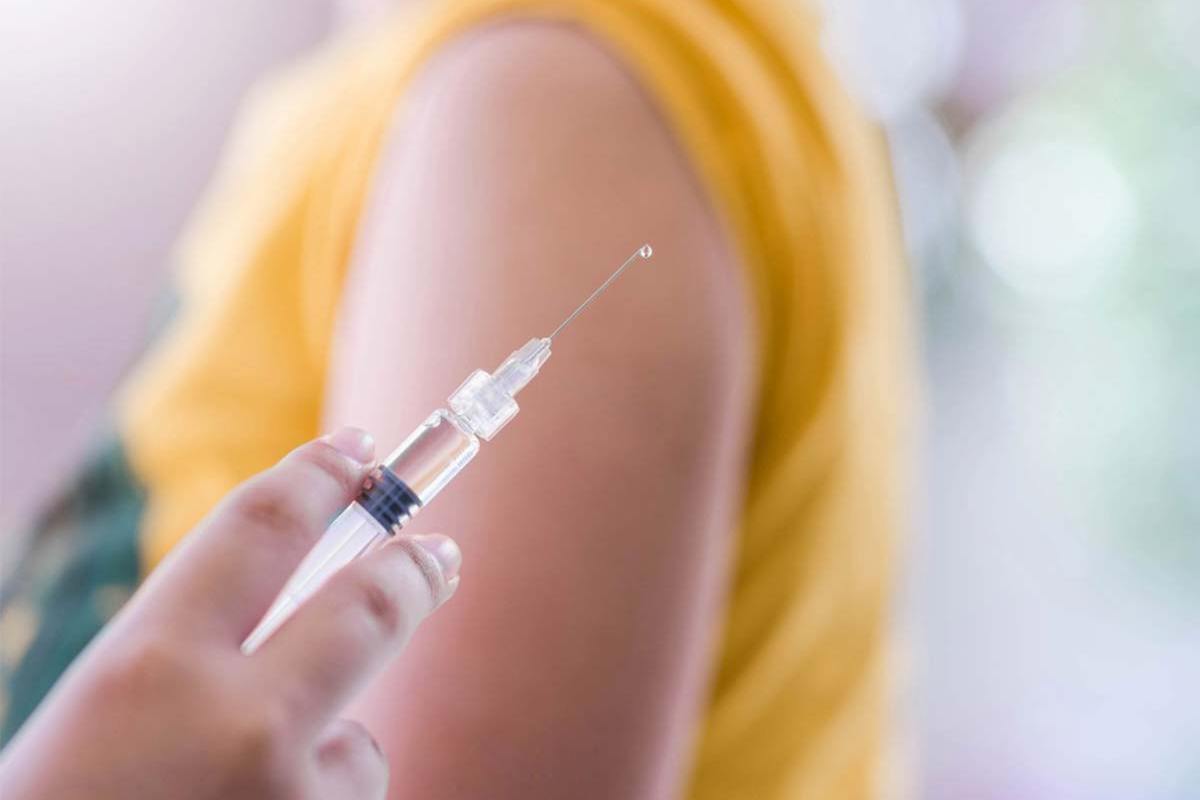 There's been a possible vaccine mix-up at a Melbourne GP clinic.
3AW Breakfast's Rumour File has been told as many as 30 patients at an Deepdene Surgery may have been given saline solution instead of the Pfizer COVID-19 vaccine.
The saline solution is harmless.
It's unclear what caused the suspected mix-up.
It happened between 1pm and 1.30pm on Sunday.
"Pfized Or Not Pfized" told Ross and Russel the clinic had begun contacting patients possibly impacted.