Premier and Police Chief issue blunt warning to would-be protesters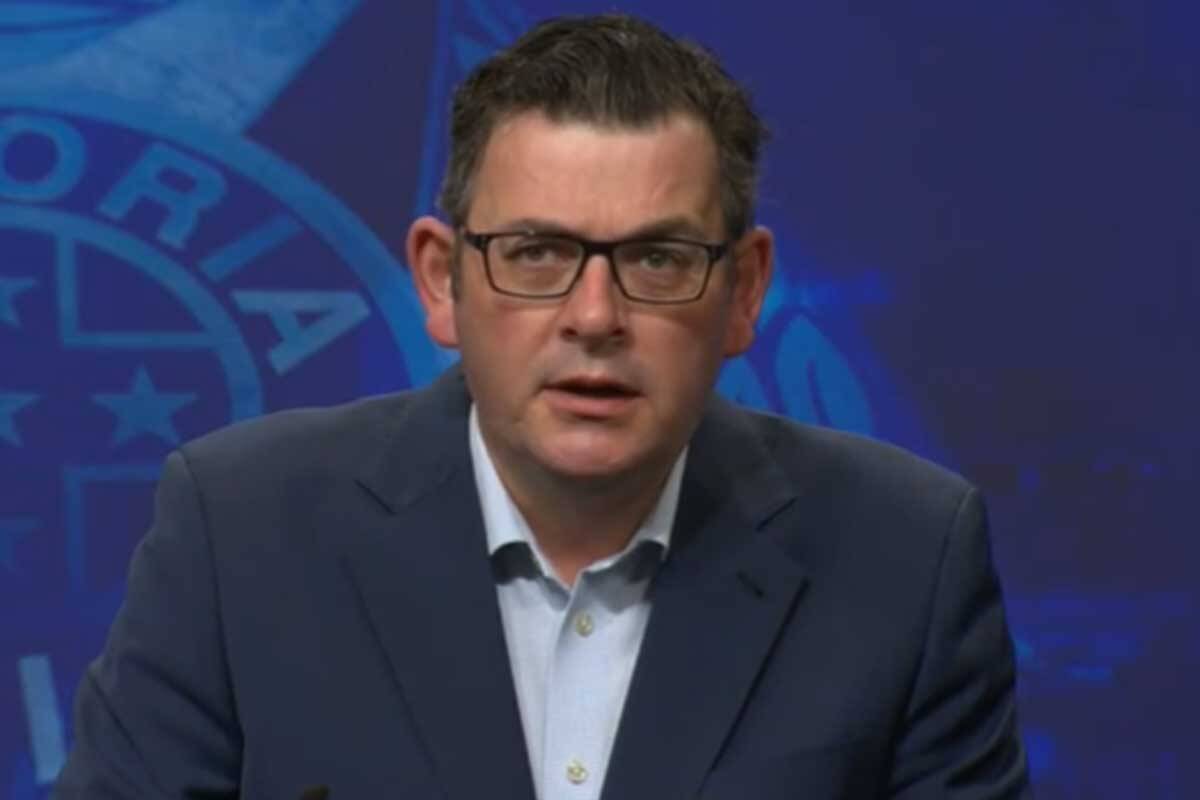 The Victorian Premier and state's top cop have issued a blunt warning to those thinking about causing trouble in the CBD again today.
"You're not going to be welcomed with open arms, I can assure you of that," Chief Commissioner Shane Patton said on Wednesday.
He said there would be no "cat and mouse games" with troublemakers.
Daniel Andrews says the scenes in the CBD were "an insult" to the vast majority of tradies in Victoria doing the right thing and getting vaccinated.
He says many of the demonstrators there weren't there to protest, but simply to pick a fight.
"What we saw yesterday was an insult, an insult, to the vast, vast majority of tradies and those in the building industry who are not about wrecking, they're about building, he said.
The Police Minister, Lisa Neville, said the behaviour was a "slap in the face" to Victorians who've been doing it tough.