Pressure growing on Western Region Football League to let mourning teen Sandy Lambert play finals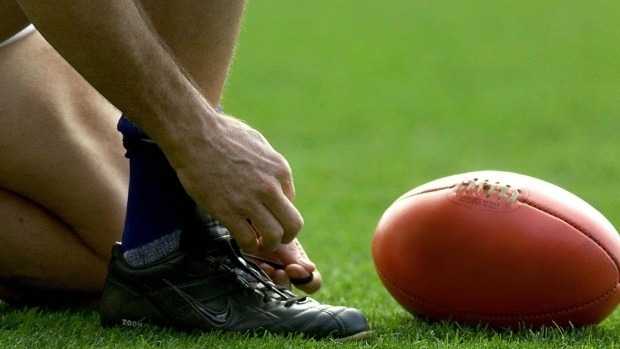 Pressure is growing on the Western Region Football League to overturn a ruling which will stop a mourning teenager from playing finals footy with his mates.
Sandy Lambert, 17, has been told he can't play this weekend because he falls one game short of the five-game requirement to qualify for finals.
The teenager recently lost both his mother and grandmother and has missed games because of it.
But the league has so far remained steadfast in its ruling, saying it would set a precedent for others to bend the rules in future.
Click PLAY below to watch the AFL boss have his say on the issue
Janine, Sandy's neighbour, told Neil Mitchell the teen 'needed support' and the league could let him play if it wanted to.
'I've been involved with this league for over 30 years and I have seen them overturn things,' she said.
'They can do it if they want to.
'He's a really good kid, he really is.'
Click PLAY below to hear more on 3AW Mornings