Prime Minister addresses 'unhelpful' nuclear target claims out of China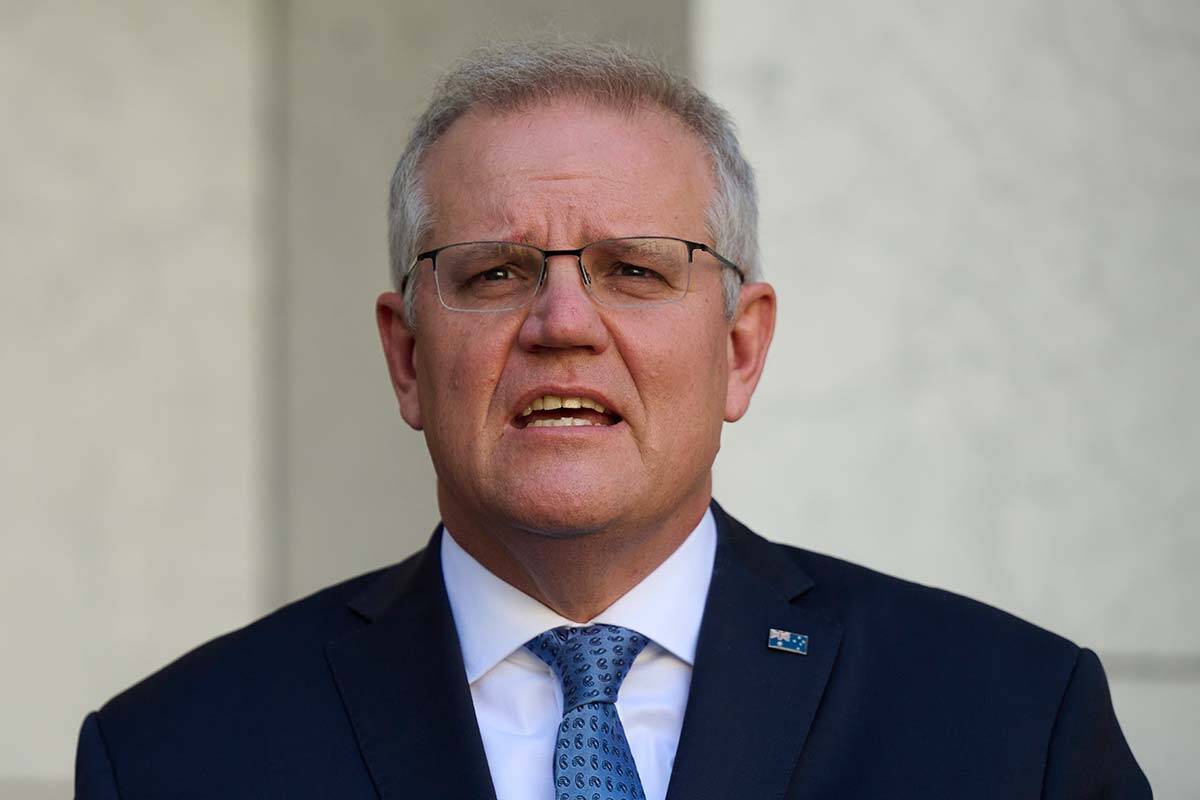 The Prime Minister says claims out of China that Australia has made itself a possible nuclear strike target "aren't helpful" when it comes to keeping peace and stability in the region.
The Global Times, a well-documented propaganda arm of the Chinese government, ran a report which claimed Australia's nuclear-powered submarine deal with the United States and United Kingdom had "intensified the arms race" in the region.
Scott Morrison told Neil Mitchell he didn't share that view.
"What we have done is what Australia should do in its national interests," he said on 3AW.
"There is all sorts of talk that is said.
"I don't think that (claim) supports peace and stability in the region – that's what our goal is and I think it should be all of our goals who live and operate within the Indo-Pacific to be pursing that.
"That doesn't seem to be very conducive to that type of outcome."
Regardless, he said Australia had to "stand up for itself" on the world stage.
"We have to deal with the world as it is, not as we'd like it to be," Mr Morrison said.
Mr Morrison also shared new vaccine data for Victoria, revealing to Neil Mitchell that 70.25 per cent of eligible Victorians have received one dose of vaccine and 42.94 per cent have had one dose.
He said Victoria's latest COVID-19 outbreak was on a slightly faster trajectory than the outbreak in NSW.
"When you track what the progression of the outbreak has been in Victoria against what it has been in NSW it's a very similar trajectory, in fact it's slightly higher," he told Neil Mitchell in a wide-reaching interview.
The interview covered COVID-19, vaccines rates, AUKUS, Paul Keating's controversial comments, and Christian Porter.
Press PLAY below to hear the interview in full
Image: Rohan Thomson/Getty Images