Private Victorian island sells in secretive deal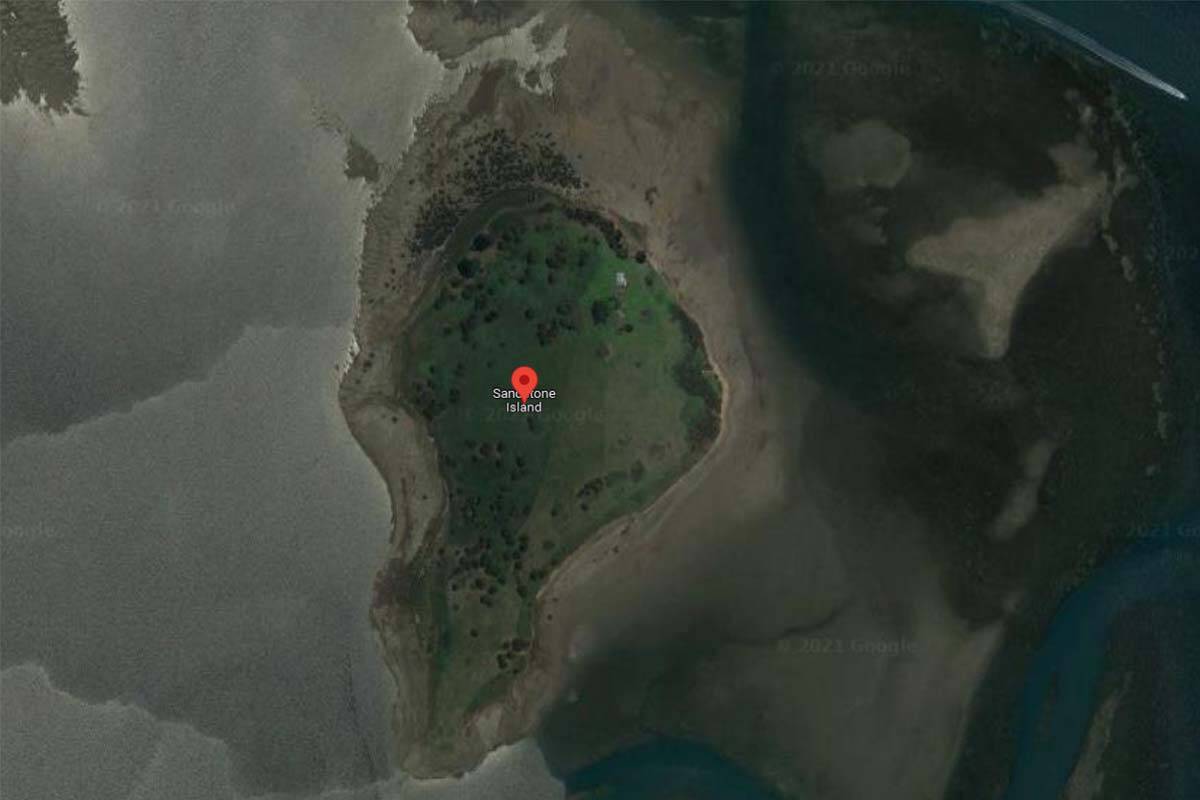 A private island which is a 25 minute helicopter ride from Essendon Airport has been quietly sold in a secretive deal.
It's been years since Sandstone Island, which is off the Hastings foreshore, has been inhabited.
The island contains a dilapidated house and not much else.
Director of RT Edgar Manningham Boroondara, James Hatzolos, who sold the property, says it's been snapped up by a Sydney buyer, and sold for between $5.6 million and $6 million.
"It's about 1.9km all around," he told Ross and Russel.
"It's perfect for somebody who wants to own a little private getaway … but you can't subdivide it, you can't put multiple dwellings on it."
Mr Hatzolos says the island used to be a potato farm and there were cattle on the island for a time.
Press PLAY below to hear more about the island and how it was sold
Image: Google Maps