Professional shooters and helicopters to take part in Victoria's first aerial deer cull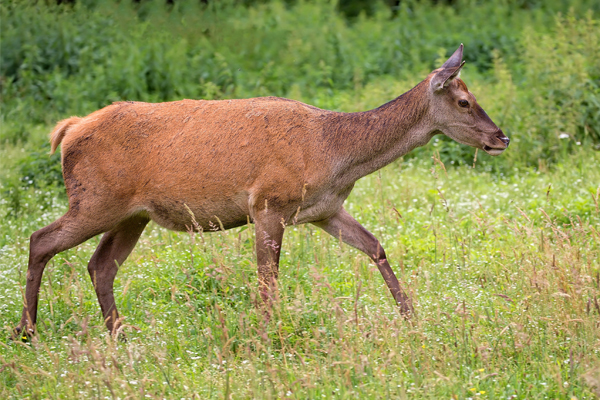 Victorian shooters have scoffed at plans by the Victorian Government to begin an aerial cull of deer in the Alpine National Park.
The Victorian National Parks Association estimates the Victorian deer population is growing at a rate of about 300,000 a year.
But Weekly Times editor Ed Gannon has told Ross and John shooters say they're better suited to carrying out the cull, rather than someone hanging out of a helicopter.
"You can imagine a helicopter flying over, deer aren't going to stand around and watch to see what the rego number is, it it?" Ed said.
"There is a hell of a lot of deer out there, there's a fairly strong view from the shooters that they should be the ones to do it, rather than professionals hanging out the side of a helicopter."
Click PLAY below to hear the details
The Rumour File was told yesterday that the state government is planning a major deer cull in a Victorian national park, however rather than using free licensed, qualified shooters, they'll use paid cullers and department employees paid on overtime.
As reported in the Weekly Times, professional shooters will take off next month for Victoria's first aerial deer cull.