Prominent epidemiologist explains why we're 'on the edge' of another lockdown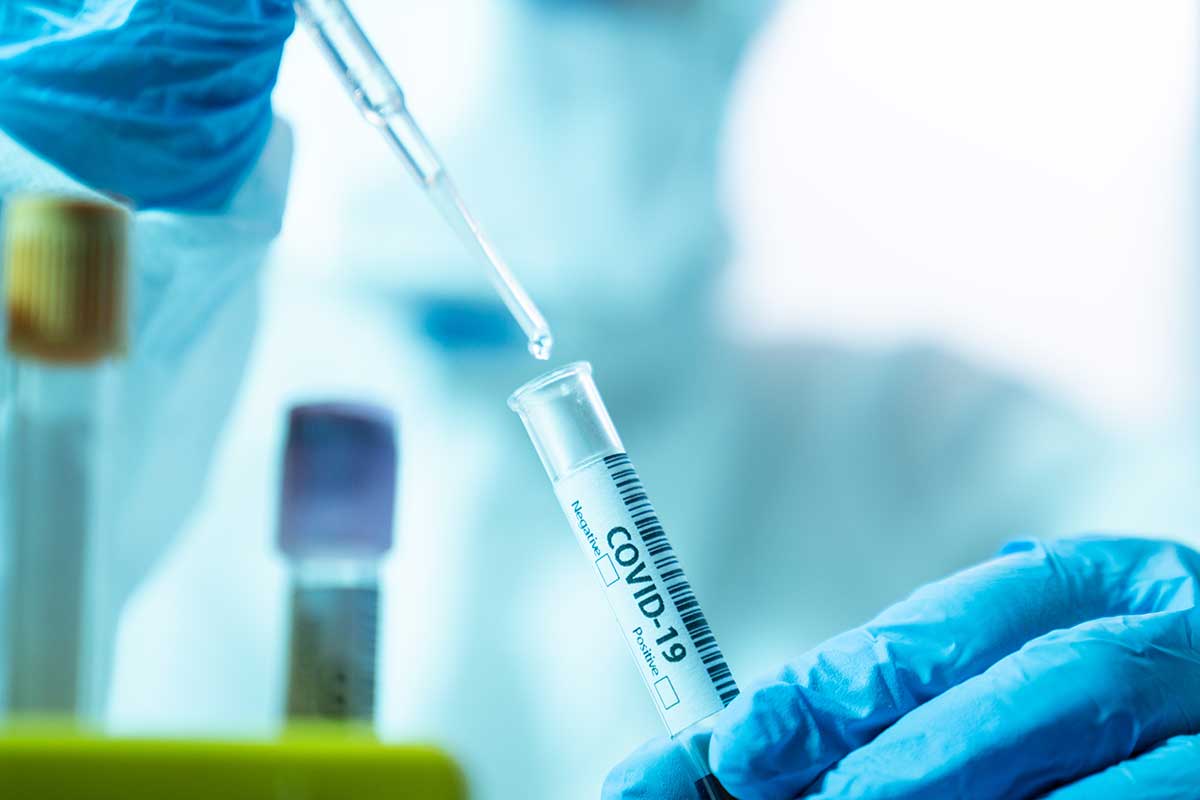 One of Victoria's most prominent epidemiological voices says Melbourne is "on the edge" of another lockdown after six new cases emerged in the past 24 hours.
Three of those are unlinked to current outbreaks.
Speaking on 3AW, Professor Catherine Bennett said the next 24 hours would be crucial in determining whether close contacts could be sufficiently "ring-fenced" by contact tracers.
"We're always on the edge with Delta, which is the problem," the inaugural chair of epidemiology at Deakin University said.
Press PLAY below to hear Catherine Bennett's assessment of the outbreak
Picture by Getty iStock