Prominent epidemiologist says 'disruption' of vaccinated economy will soon outweigh COVID-19 risk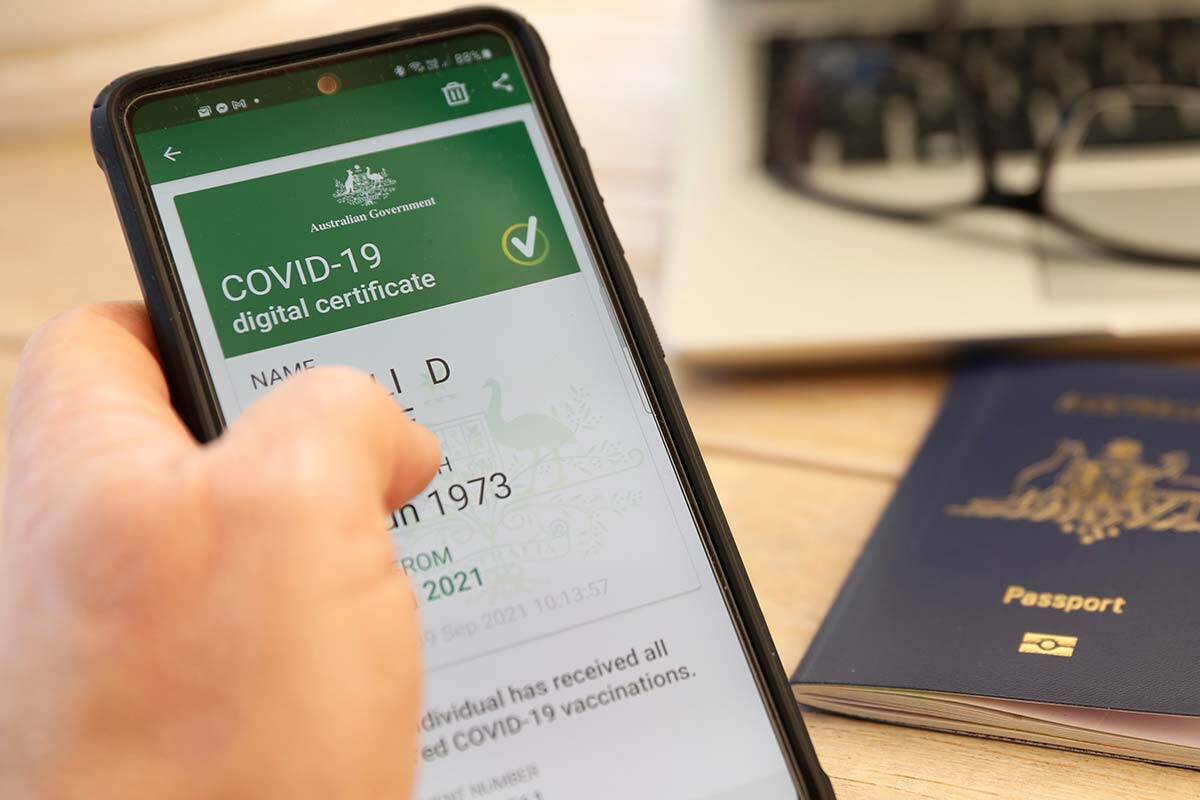 One of Australia's most prominent epidemiologists says government should constantly review the need for a "vaccinated economy" and Victoria will soon reach a point where the "disruption" for unvaccinated people outweighs the risk for society.
Catherine Bennett said there was already a "marginal difference" that would continue to get smaller over the coming months as unvaccinated Victorians contract COVID-19 and develop a natural immunity.
Neil Mitchell asked her how long unvaccinated Victorians should be locked out of pubs, unessential retail and the workplace.
"I do think that is something that should be reviewed, because I do think we will be at a point where we could say it isn't adding a lot and it's obviously, clearly, causing disruption," Professor Bennett said.
She also said she wasn't a fan of including those aged under 15 in the vaccine mandate, particularly given uptake had been so strong in that age group.
Press PLAY below to hear Catherine Bennett's views on 3AW
Picture: Getty iStock