Protesters block fallen timber clearing, despite fire risk and wishes of local Indigenous community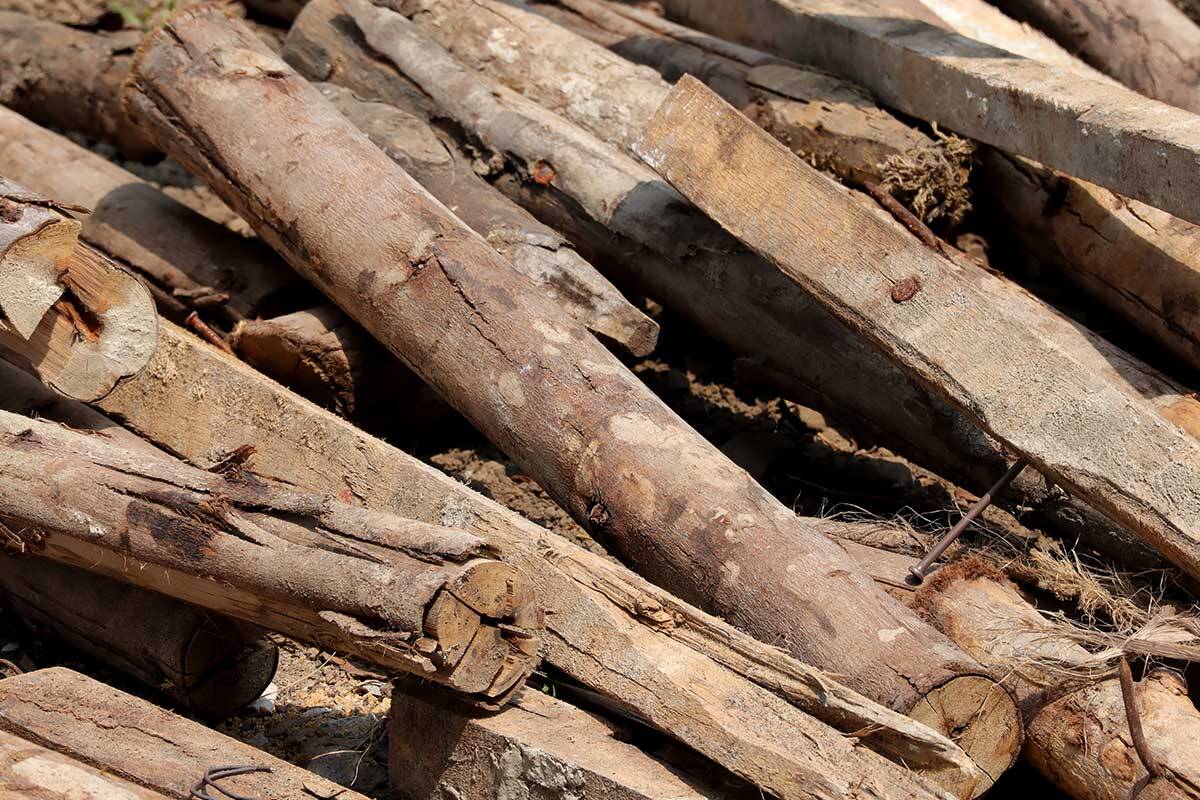 Protesters have been blocking timber clearers from removing fallen trees at the Wombat State Forest.
This comes despite the increased bushfire risk the material presents, as well as the wishes of the local Indigenous community for the trees to be removed.
Thousands of trees came down in storms in June last year.
Dr Kevin Tolhurst, Associate Professor in Fire Ecology and Management in the School of Forest and Ecosystem Science at the University of Melbourne, told Tom Elliott it was dangerous to leave it uncleared.
"The idea of removing a lot of that woody material makes a lot of sense," he said.
Press PLAY below to hear him explain
Picture: Getty iStock