Psychologist tells Neil he's backflipped on Halloween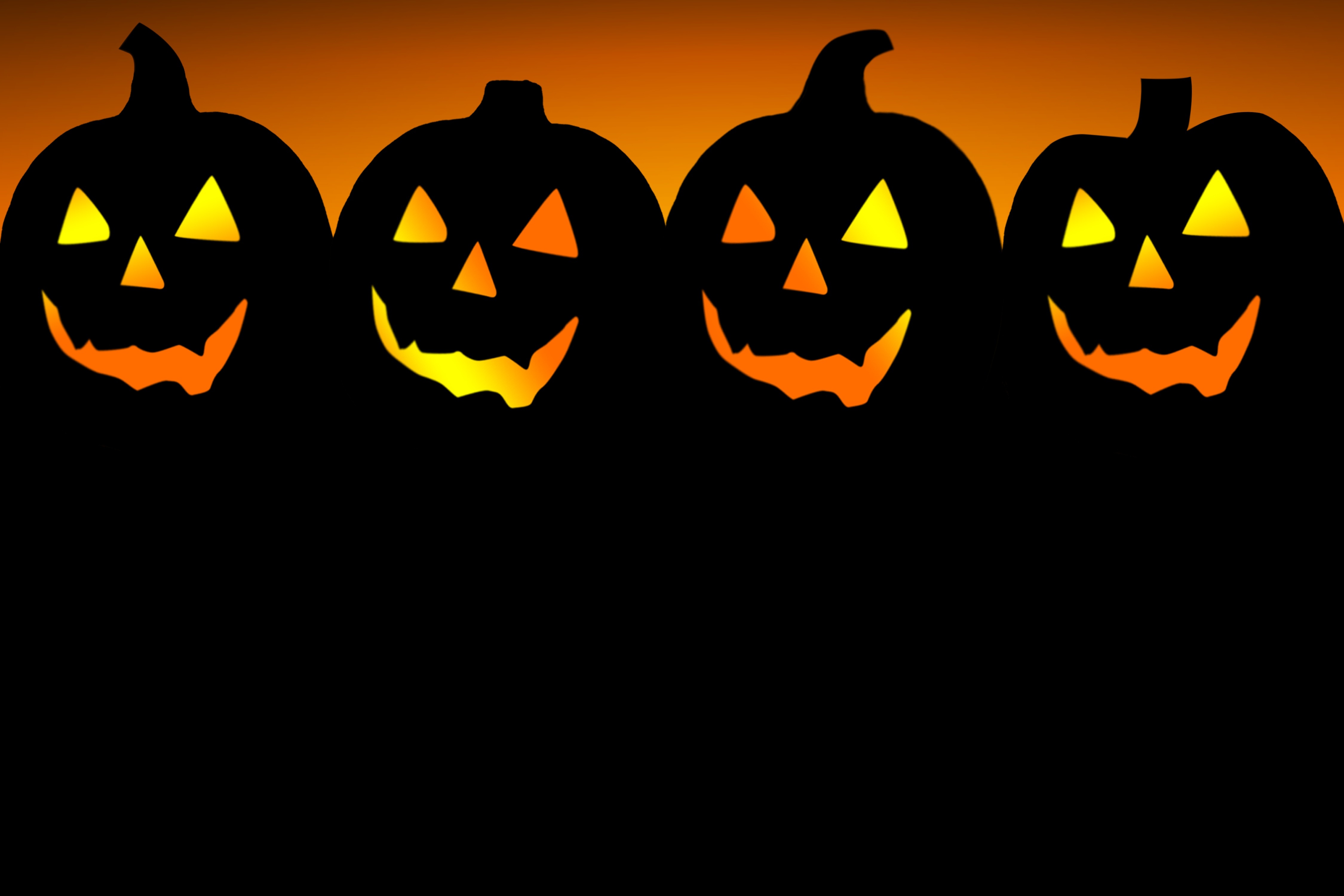 Psychologist Dr Michael Carr-Gregg has backflipped on Halloween.
Last year, he wasn't a fan but told Neil Mitchell he has changed his tune in the last 12 months.
"This time last year I hated Halloween because it was a sugar-fest," he said.
"It was a crass departure from Australia and an Americanisation of our culture – the crass commercialisation I didn't like and it put our children at risk now.
But Dr Carr-Gregg said he was now in favour of the popular celebration which takes place on October 31 annually.
"I have reversed and I recant," he told Neil.
"It's great fun, yesterday I was in Sydney talking to a mother of a little girl who was incandescent with it.
"Taking into account all of the safety stuff, it's probably pretty harmless."
Click PLAY to hear more