Pub sparks heated debate with 'jab or no jab' post on social media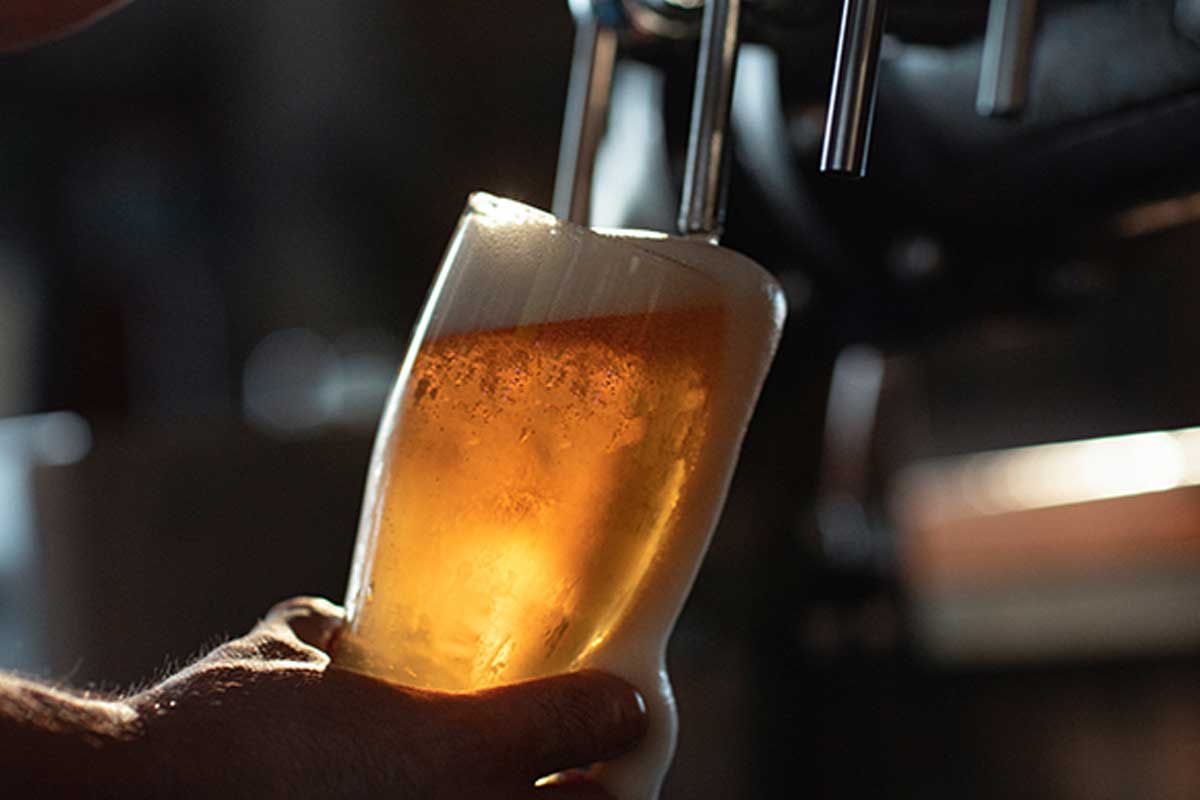 A Healesville pub has sparked division with a social media post intended to do the exact opposite.
The Grand Hotel Healesville shared an image on its Facebook page this week saying "jab or no jab" all would be welcome to attend once it re-opened.
The post has since received more than 12,000 likes on Facebook and thousands of comments and shares.
But not everybody is happy.
Pub management has since clarified their position, saying they would follow any rules put in place.
Luke Dennehy, a Melbourne-based journalist well-known to 3AW listeners, told Neil Mitchell his father had been going to the venue 50 years.
He says he'd no longer be comfortable for him to do that.
"I just think it's a crazy thing for them to do," he said.
Press PLAY below to hear him explain why