Public health expert questions need to lock out the unvaccinated when Victoria reaches jab target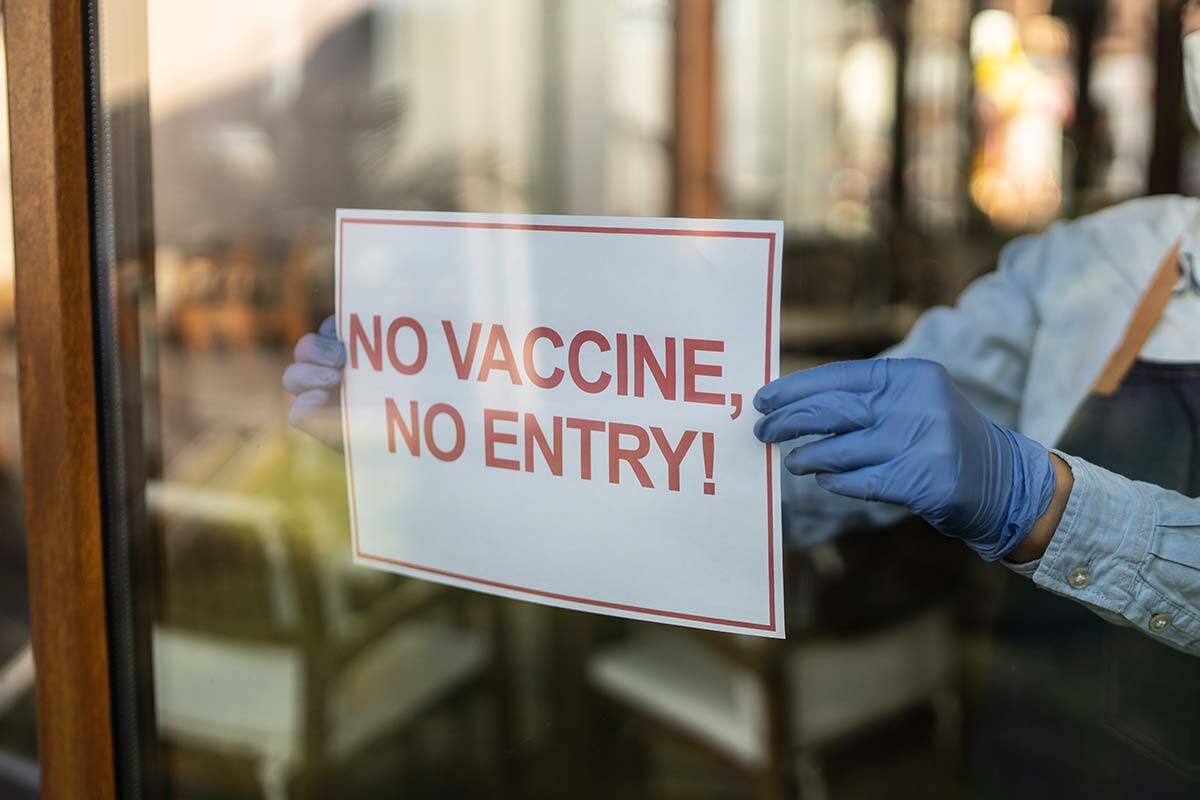 A public health expert has questioned the need to lock unvaccinated people out of services once 90 per cent of Victorians are fully vaccinated.
Premier Daniel Andrews has indicated people who aren't vaccinated against COVID-19 may be barred from accessing all but the most basic services until 2023.
In contrast, restrictions prohibiting unvaccinated people from accessing services will be dropped in NSW once that state reaches 90 per cent double dose vaccination.
Public Health Professor at Sydney University, Julie Leask, who is also a World Health Organisation advisor on vaccine uptake, says COVID-19 would be controlled "very well" with 90 per cent vaccine coverage.
"You just don't want to end up using them like a sledgehammer cracking a walnut," she told Neil Mitchell.
Neil Mitchell: "If we get to 90% rate of the population vaccinated, there's not really a public health reason to have that vaccine passport mandated, is there?"

Professor Leask: "I don't believe so, but it again depends on how much disease you're willing to tolerate."
Professor Leask says it's not the first time Victoria has had the toughest public health approach in the world.
"Victoria has got a bit of a history of this with public health. It's sort of all or nothing," she said.
Press PLAY below to hear more about Victoria's COVID-19 approach