Public memorial to be held to mark 30th anniversary of Walsh Street killings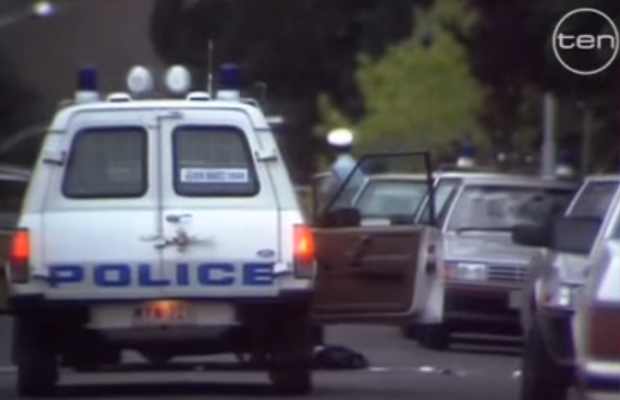 Today marks 30 years since two young constables were shot dead at South Yarra after being ambushed near an abandoned car.
22-year-old Steven Tynan and 19-year-old Damian Eyre died in the line of duty in Walsh Street on October 12, 1988.
Four men were tried for the constables' murder but were acquitted in 1991.
Nobody has ever been convicted of the killings.
The tragic incident will be remembered at a public memorial event at Prahran Police Station at 10am.