Public school enrolments growing despite huge funding boost for private schools, new figures show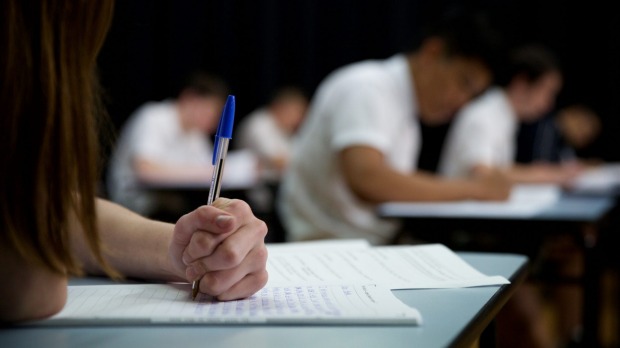 New projections show public school enrolments will grow exponentially in the next 10 years, despite a $4.6 billion injection of funds to private schools.
The figures from the Education Department in The Age also predict enrolments in Catholic schools will plateau in the coming years.
Deputy President of the Australian Education Union, Justin Mulaly, said the announcement by the federal government showed the funding boost was "over-inflated".
"There's no doubt our state schools are fantastic schools, parents are choosing them ahead of sending their children to non-government schools, this is a trend that has been evident for a number of years," he told Nick McCallum on 3AW Drive.
"What's equally evident is that we have a federal government that's cutting and running from our state schools and putting money into non-government schools, where our public schools deserve to get it first."
He didn't agree with the argument that providing extra funding to independent schools took the pressure off public schools.
Click PLAY to hear more on 3AW Drive