Push for employers to hire more workers over age of 45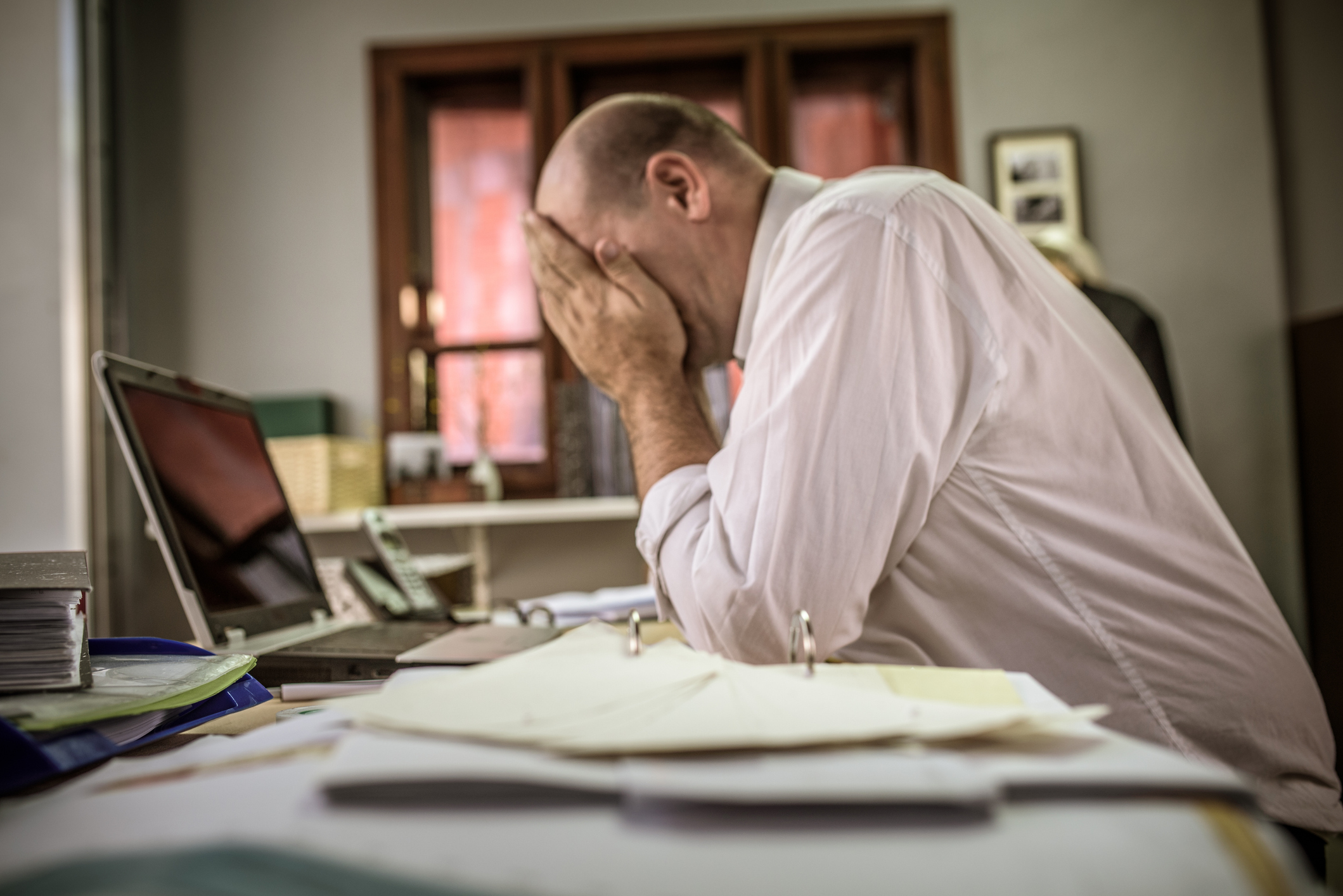 Labor leader Anthony Albanese will urge employers to hire more Australians over the age of 45 to ensure fairness for older workers, saying the country has failed them.
More than 72,000 Australians aged 55 to 64 are unemployed, and over-45s who lose their job struggle to get work again, he says.
Dr Mike Rungie, Director for the Global Centre for Modern Ageing, told Tom Elliott there was undoubtedly a problem.
Click PLAY below to hear more on 3AW Drive