Push to ban perfumes and air fresheners in the workplace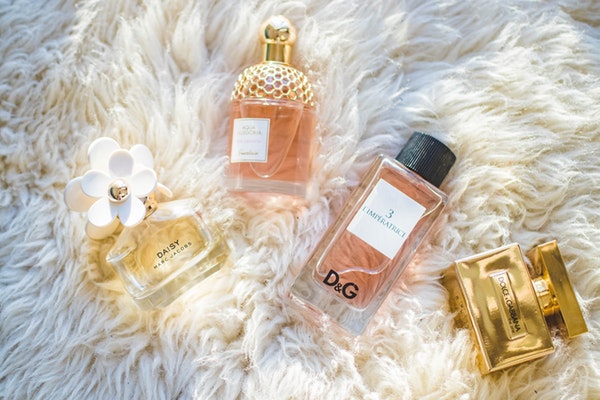 Workplaces, schools and hospitals are being urged to ban scented products including perfumes, colognes, cleaning products and air fresheners, after new research finding that they have adverse health affects upon more than three million Australians.
Anne Steinemann, Professor of Civil Engineering at Melbourne University, is one of those calling for the ban. This morning she spoke to 3AW Breakfast about her research.
"My studies have found that across Australia more than one million Australians have lost work days or jobs just in the past year due to exposure to one or more fragranced products," she said.
Professor Steinemann said adverse health effects stemming from scented products can include asthma attacks, migraines, dizziness, seizures, rashes and difficulty concentrating.
Press PLAY below to hear Grubby and Dee Dee's full interview with Anne Steinemann on 3AW Breakfast.