Queen Elizabeth heartbroken at death of her last beloved corgi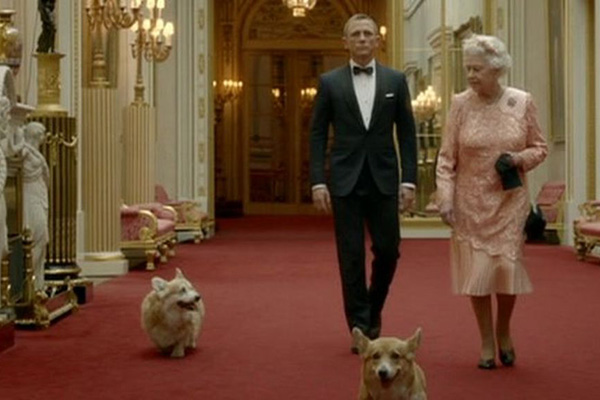 After almost 75 years of caring for her beloved corgis, the Queen's last dog has had to be put down.
Reporting from London, Malcolm Stewart told Nick McCallum the Queen has made the decision not to get another dog.
"It's been revealed that the Queen's last corgi, Willow, had to be put down at the weekend because of an illness," Malcolm said.
"Willow was nearly 15.
"The Queen herself turns 92 this weekend and she decided she doesn't want any more corgis because frankly, they would outlive her."
Click PLAY below to hear the full details
Queen Elizabeth has had pet corgis since her 18th birthday, when her parents gave her a dog called Susan.
Malcolm said the public would know Willow from her appearance alongside the Queen and Daniel Craig as James Bond, in the video shown at the opening of the London Olympic Games.
Photo: BBC