Quick cash loans and personal loans – are they the same?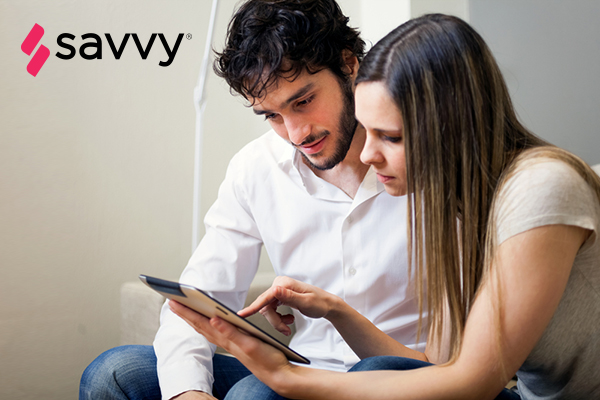 If you watch TV or sit on YouTube long enough, you'll encounter an ad for a "quick cash loan" or a "payday loan." These promise amounts up to $2000, perhaps even $5000 wired to your bank
account within an hour; even less. For those of us who need money to cover unexpected expenses such as urgent car repair, medical bills, or fixing something critical in the home, a payday loan is an attractive, easy option. According to research firm Digital Finance Analytics, the payday loan market is set to top $1 billion. Pair that with about 2.7 million Australian households classified as "financially stretched" there is a market out there for such services.
In essence, a quick cash loan and a personal loan – a longer-term loan that's not secured to any asset- would look similar, if not the same. But they are not the same, and here's why.
Quick cash loans have high interest rates
Quick cash loans means you can apply for loans fast, get a hold of the money fast, and resolve your dilemma fast. However this comes at immense cost relative to your loan principal. Most payday loans levy a 20% interest rate on your loan (the legal maximum) and a 4% monthly account keeping fee. If you only borrow $500 from a payday lender for a term of one year, you will have paid back $840 in total.
Let's compare that with an average personal loan. The average unsecured personal loan rate is 12.62%. That same amount will only require you to pay back a total of $563.
NOTE: both sums do not include establishment fees, which can vary between $100-200. That places the final payday loan total at around $1,040; that's over 50% paid in interest or fees!
If you default on a quick cash loan, a provider may charge up to 200% of the total owed, plus ask for debt recovery expenses on top of that.
Payday loans means shorter loan terms
Though we used the example of paying back your loan within a year, payday lenders usually set shorter loan terms – much shorter. The "payday" term for quick cash loans refers to the loan being a stopgap until your next pay cycle, which can be as little as 16 days.
Many quick cash lenders require you to direct debit payments to them, which could cause more stress as some accounts may go into overdraft. This means paying back interest with more interest.
"Before signing up to any sort of credit, you have to read the fine print and ask the right questions," says Savvy CEO Bill Tsouvalas. "If you're desperate, a payday loan looks like the answer. But it can push you further into debt and trouble if you aren't careful."
Alternatives to quick cash loans
The obvious alternatives to quick cash loans is to take out a personal loan. Lenders will conduct more checks on your credit, but this is to ensure you are able to pay back the loan. Lenders are party to the National Consumer Credit Protection Act 2009, which enforces a strict code of conduct. Many payday lenders have been fined or reprimanded for breaches of the act, either through "predatory" lending or misleading advertising.
Another alternative gaining prominence is Peer-to- Peer (P2P) lending, which matches borrowers with private investors.
For those in severe financial distress, the government offers a No Interest Loan Scheme (NILS) offering amounts of up to $1,200 for household and family essentials. For more information on this, and payday lending, visit ASIC's MoneySmart site.