'Read between the lines': Dutton responds to China bribery claims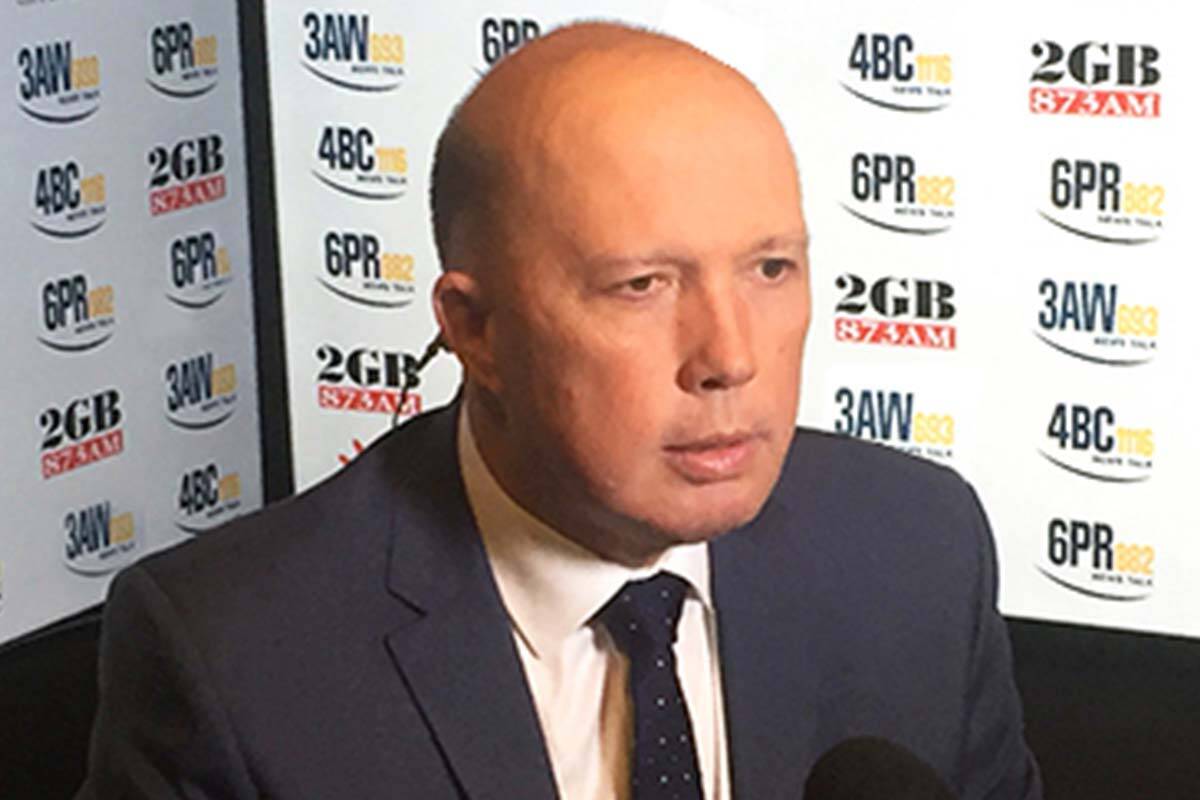 Defence Minister Peter Dutton has shared a telling response to questions about whether bribery was involved in China's security deal with the Solomon Islands.
Neil Mitchell says "you don't have to read too far between the lines" to see what he's hinting at.
When questioned about whether bribery was involved in the security pact, the Defence Minister said he "can't go into that detail one way or another".
But he says China has a history of using bribes to broker deals.
"I will make this point: China conducts their business in a very different way than we do," Mr Dutton said.
"You asked the question about bribery or corruption — we don't pay off, we don't bribe people, and the Chinese certainly do.
"They've demonstrated that in Africa and elsewhere, and people can draw their own conclusions.
"There are some things that we can do, we can provide support, but we can't win a deal at the end of the day if somebody is relying on a corrupt payment."
Press PLAY below to hear Dutton's telling response to questions about Chinese bribery
Security experts have suggested China could have military personnel and aircraft based in the Solomon Islands — which is less than 2000 kilometres from Cairns — within four weeks.
Mr Dutton says he "hasn't seen any intelligence" to suggest Chinese defence forces will be based in the island nation so soon, but Australia must be "very frank" about the threat posed by China.
Press PLAY below for the full interview