Reasons why Melbourne has suffered the most days in lockdown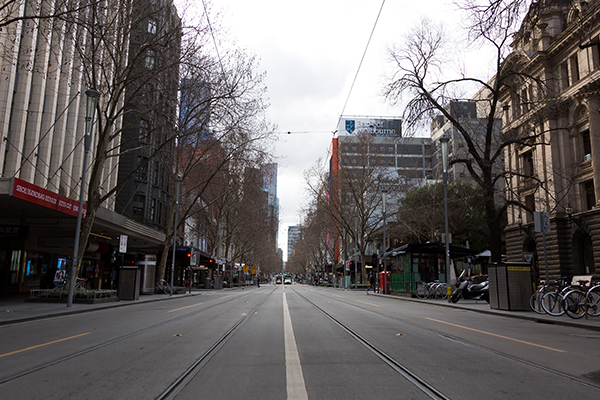 Melbourne's weather, wealth and population density have been listed as factors why the city has spent the most time in lockdown due to COVID-19.
Professor James Trauer, Head of Epidemiological Modelling at Monash University, said populated cities, with high income earners and cold climates were a fertile breeding ground the coronavirus.
"I think Melbourne, of all Australian cities, has that combination of factors that has made us at greater risk," he said.
Professor Trauer said New York and London were cities who had suffered due to similar factors.
Press PLAY below to hear him explain
Picture: Getty iStock