'Called in reinforcements': Ando shares new details on president's function assault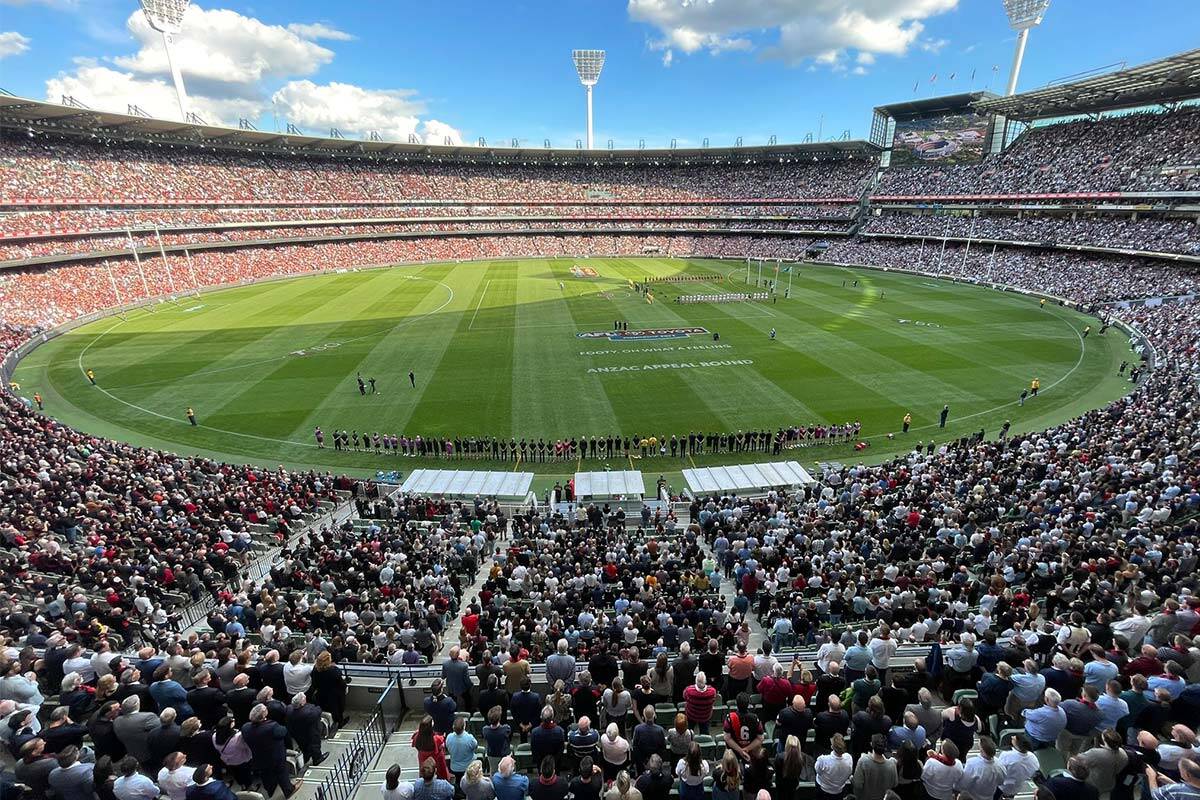 An alleged assault in the toilets at the MCG on Anzac Day is believed to have been sparked by a disparaging comment about an Essendon player.
Police are investigating after a man was left bloodied in a toilet during the Essendon president's function.
A 54-year-old Kensington man was taken to hospital with upper body injuries after the alleged assault during the fourth quarter of the match.
A witness told 3AW Breakfast sports correspondent Jon Anderson the conflict began when the victim took offence to a disparaging comment made by another function attendee about an Essendon player.
"This escalated during the game, people were becoming uncomfortable with it, and the one up the back who'd made the original comment didn't fancy his own chances of becoming an equaliser in that situation, so he called in reinforcements," Ando said on 3AW Breakfast.
"Three blokes appeared in the room who were conspicuous by their lack of attire.
"They then followed the victim into the toilets and he came out, I think in a wheelchair, with a suit coat over his head to camouflage his severe injuries."
Press PLAY below to hear what Ando has been told happened