Reopening of popular Victorian campgrounds suspended by up to eight weeks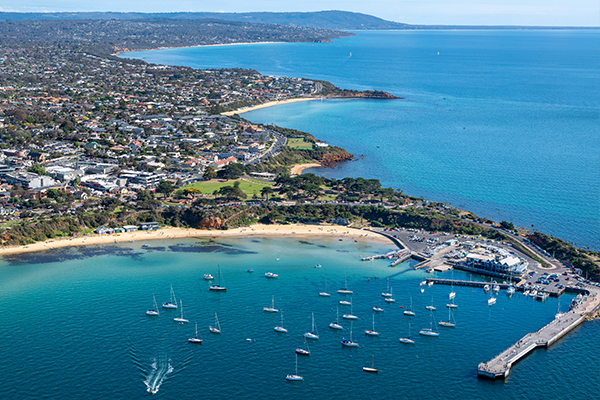 FIRST with NEIL MITCHELL
An annual Christmas tradition for thousands of Victorians is in doubt again.
Camping was set to resume at council-run campgrounds on the Mornington Peninsula today, but it's now been pushed back by up to eight weeks due to storm damage.
Camping at the same sites was severely reduced last year due to COVID-19.
Mornington Peninsula mayor Despi O'Connor says damage caused by storms last week means it's not safe to welcome campers at the moment.
"There are some wires that are damaged around two of our toilet blocks, so that's an issue," she told Neil Mitchell.
"The trees along the foreshore are old trees, they're cypress pines and they've experienced some serious damage, and they have to be sorted out."
Campers have been warned the sites may be closed for up to eight weeks.
"Our busiest period is Christmas so we're hoping we can open before that … the big push is to open by the 18th of December," Councillor O'Connor said.
"We'll open each section as we can."
Press PLAY below to hear why the beginning of the camping season has been delayed