Residents in Melbourne's inner-north west warned about flesh-eating ulcer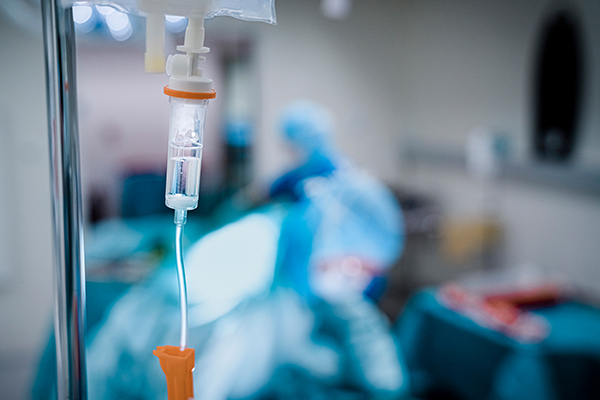 Residents in Melbourne's inner-north west have been warned by Victoria's health department after "several cases" of the Buruli ulcer were detected at Essendon, Moonee Ponds and Brunswick West.
The skin infection, which initially presents as lesions, can eventually progress into flesh-eating ulcers that can cause permanent disfiguration.
The Victorian health department says the chances of contracting the virus are low, but people should remain vigilant.
It's the first time the ulcers have been detected in non-coastal areas.
"It's been in Victoria since the 1940s," Professor Tim Stinear, Molecular Microbiologist from the Doherty Institute, told Tom Elliott.
He said "particularly powerful antibiotics" were needed to treat the ulcer.
"If you get it early then there is usually a pretty good outcome," he said.
Click PLAY below to hear more on 3AW Drive