Retail rage: Victorian jeweller shares the appalling way some fed-up shoppers are behaving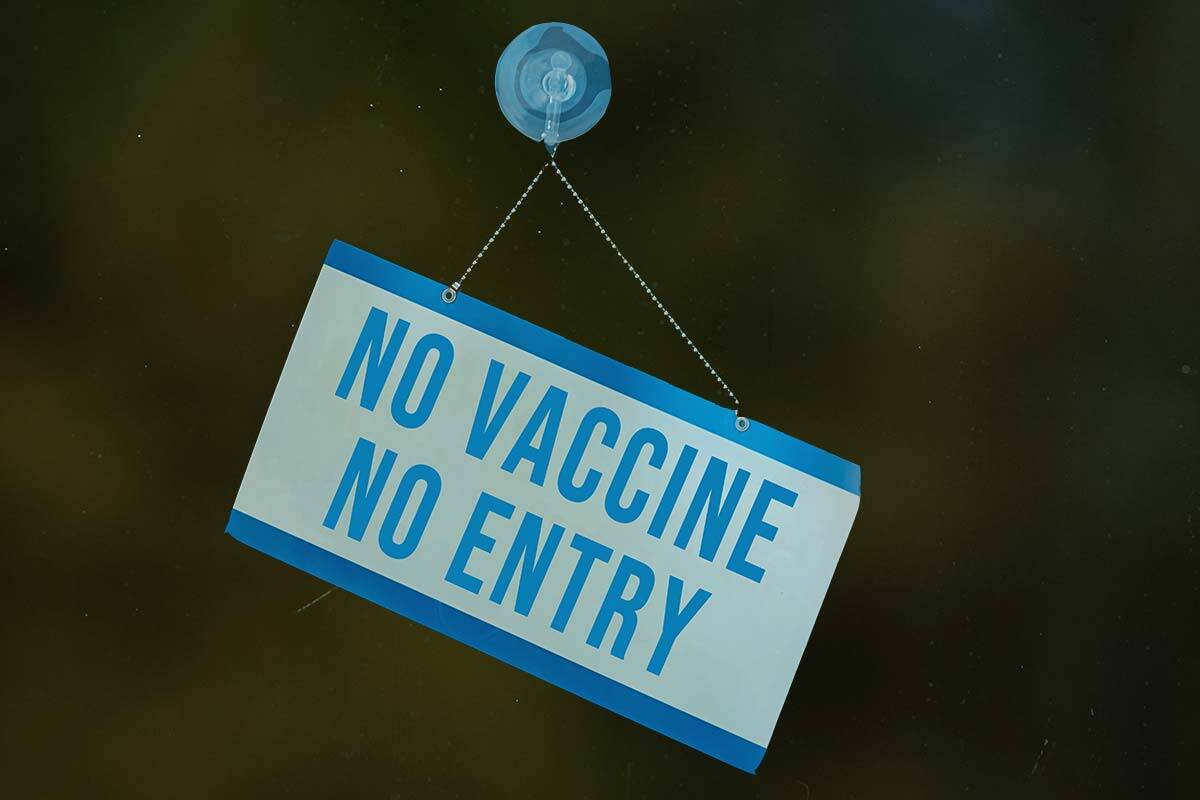 Customers are lashing out at retail workers when asked to check in and provide proof of their vaccination status.
The Australian Retailers Association yesterday put out a statement calling for checks on customer vaccinations to cease on December 15, when they end in NSW.
The association says angry customers have thrown hot coffee and slammed shopping trolleys into workers, and the problem is far worse in Victoria than anywhere else.
South Gippsland Jewellers operator Toni Van Den Broek says it's "frustrating", and the situation will only get worse as Christmas approaches.
"We only have four staff on. We could have seven or eight people just waiting outside and they're not aware of it," she said.
Ms Van Den Broek says one customer stormed off and yelled "You're just f**king sheep following" when asked to show their vaccination certificate.
In another instance, she says a couple looking at wedding rings left suddenly, costing the business a potentially significant sale.
"We had a couple looking at wedding rings, they just walked in, we approached them and they stormed out," she said.
"We're actually seeing our money just walk out, we're not even getting the opportunity to give the customer service."
Press PLAY below to hear the jeweller tell Neil Mitchell about the appalling behaviour
Australian Retail Association calls for end to customer vaccination checks