Retired Major General tells Neil Mitchell we need to give up more rights in the first against terrorism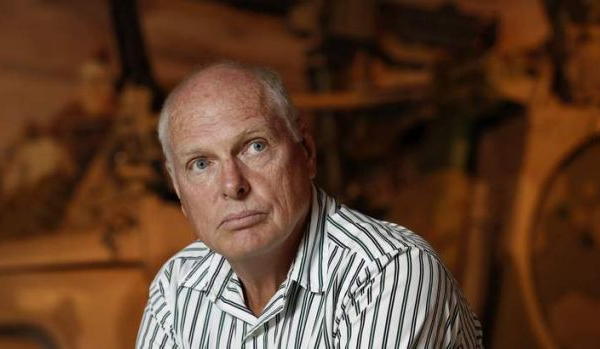 A former Major General has called for drastic changes in the wake of the London terror attacks.
Retired Major General Jim Molan has told Neil Mitchell we need to consider giving up more rights in the interests of public safety.
Mr Molan said Australia should suspend the long-standing right of habeas corpus, the right to be tried before detention.
He said the problem has got to a point where we should be able to detain people of interest despite perhaps not having enough evidence to bring a case against them in court.
He denied it would be tantamount to internment.
Mr Molan also called for Australia to suspend immigration from countries that are hotbeds of terrorist activity.
"The logic of suspending migration from extremist-influenced countries is undeniable," he said.
"The terrorists are either first- or second-generation refugees.
"We should not bring to Australia a class of people who may have a tendency to become terrorists in the future."
Click play for the full interview