Every fine from virus-infected speed cameras cancelled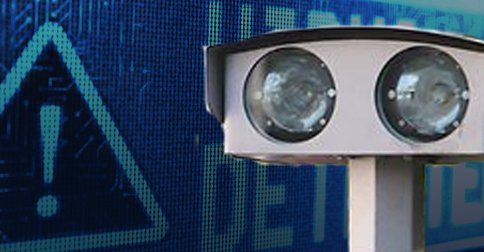 BREAKING: Every fine issued by virus-infected road safety cameras has been cancelled.
590 speeding and red-light infringements had already been issued by the 55 infected cameras.
Three of those infringements had resulted in the loss of licences.
That development was announced this afternoon, little more than 24 hours after Neil Mitchell exclusively revealed the system had been corrupted by WannaCry ransomware (more here).
The locations of the speed and red-light cameras infected by WannaCry ransomware were released earlier today.
They have been published by the department after the Police Minister Lisa Neville intervened today, one week after the Justice Department learnt of the malicious virus affecting 55 cameras without telling her.
RELATED: Angry Police Minister tells Neil Mitchell admits she's confidence
The department says each camera has been fixed.
The Road Safety Camera Commissioner has commenced an investigation.