Review into greyhound laws branded 'half-baked' and 'illogical'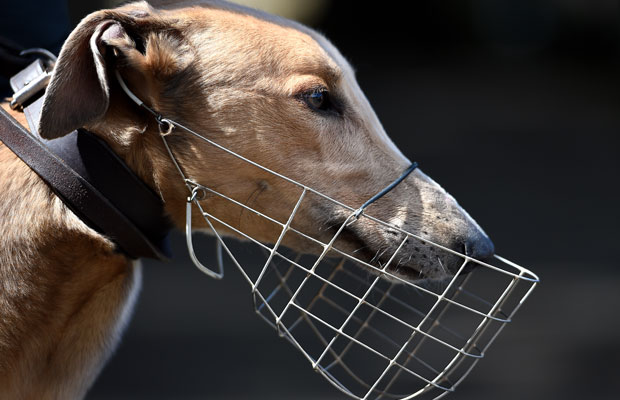 A former County Court judge and fierce greyhound advocate has slammed a "half-baked" report into muzzling laws.
Gordon Lewis told 3AW Mornings the review, handed to the state government in December, hadn't made the matter any clearer.
It came up with three options for the government to consider.
Keep muzzling laws the way they are.
Immediately repeal muzzling requirements.
Repeal the muzzling requirements. But not until 2020.
"I can only say it's really disappointing," Mr Lewis said.
Mr Lewis said it was still unclear why the 150-year old legislation existed in the first place and wasn't backed up by any statistics.
Click PLAY below to hear more on 3AW Mornings