Richmond cheap eats institution forced to close, blaming rent and local drug culture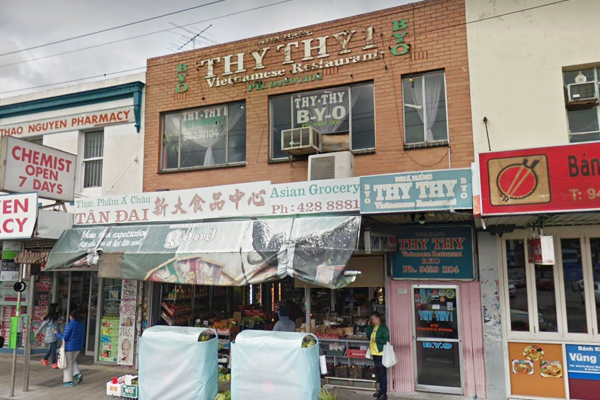 After three decades of serving up delicious Vietnamese cuisine, Richmond's Thy Thy restaurant is closing its doors.
As reported in The Herald Sun, the Victoria Street cheap eats institution is shutting up shop, owners blaming the drug culture in the area, rent and changing dining habits.
Councillor Daniel Nguyen, Mayor of Yarra City, told Kate and Quarters it was a sad result but he's confident the safe injecting room is getting drug users off the streets.
"We've got an institution here, I was born in '88 and they've been here the whole time," Cr Nguyen
"We are in a time of change in Victoria Street at the moment, I'm pretty confident we'll be able to change things around soon."
Click PLAY below to hear the details