Richmond public housing complex among more than 100 new exposure sites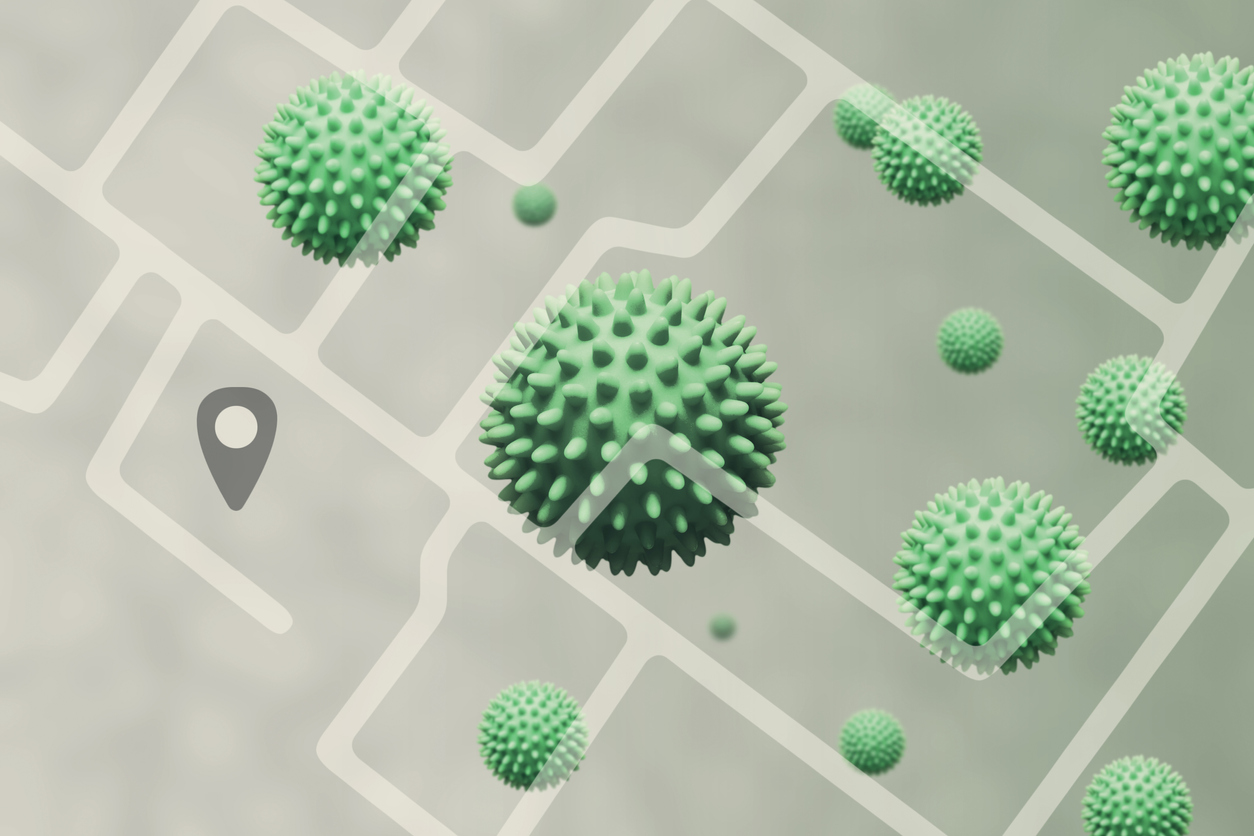 More than 100 new COVID-19 exposure sites were added to the Health Department's list overnight.
A public housing complex is in lockdown in inner-Melbourne.
A resident has tested positive at a block of units in Richmond, triggering a major health response.
The infected patient has been taken to hotel quarantine to recover.
The building on Elizabeth Street has been declared a Tier 1 site from August 29 to September 1.
Residents of a Coburg apartment complex on Pentridge Boulevard are also in lockdown after the building was declared a Tier 1 site on two days.
Moreland Health Centre in Coburg, a CBD fertility clinic and a Coolaroo restaurant are also among the new Tier 1 sites.