Richo predicts Brent Harvey will retire after North didn't renew his contract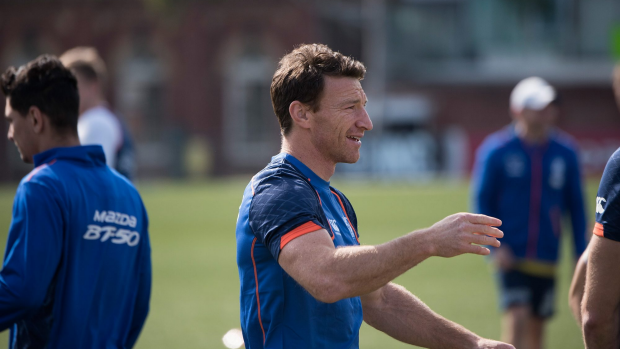 The career of the AFL games record holder has come to an end.
Or has it?
Brent Harvey – along with veteran teammates Nick Dal Santo, Drew Petrie, and Michael Firrito – was told his contract will not be renewed for 2017 after 21 seasons at the club.
But with the 38-year-old showing great form this season, could he possibly continue his career at another club?
AFL great Matthew Richardson told Sports Today he was surprised by North's decision on Boomer.
'There's no doubt his form warranted another year,' Richo said.
But he said he doesn't think Harvey would pull on a different guernsey to continue his career.
Dwayne Russell said it was 'embarrassing' for North Melbourne that none of the veterans have announced that they are retiring.
Click play for the full discussion