'Ridiculous' | Australian bowling great hits out at 'no duck' rule in junior cricket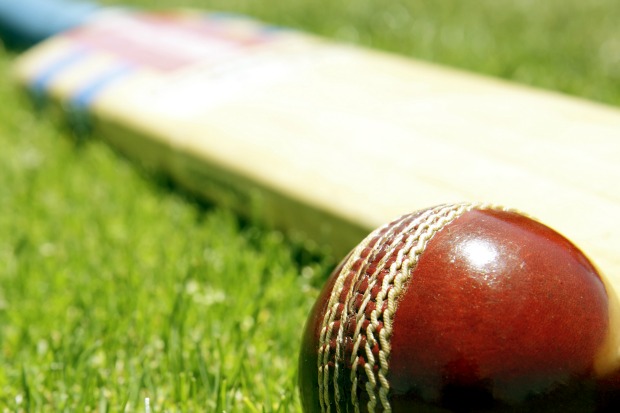 Australian bowling great Merv Hughes says a reported Cricket Australia policy that would ban ducks in junior cricket is ridiculous.
He told Sportsday it would do more harm than good.
Under the policy, youngsters would be unable to be dismissed by the opposition until they'd made at least one run, in a bid to keep kids engaged and participating.
But Hughes said it discouraged working hard and putting a price on your wicket.
"You're teaching kids that it's OK to go out and I reckon that's ridiculous," Hughes said.
Click PLAY below to hear more on Sportsday