Rita Panahi and Tom Elliott discuss flag burning, should it be illegal?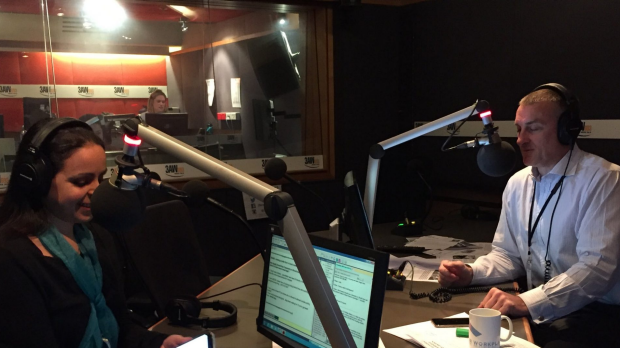 Rita Panahi joined Tom Elliott in the studio to discuss flag burning.
Rita wrote about the flag burning in the Herald Sun on Tuesday.
She is against making flag burning illegal.
'I'm not a fan of introducing even more laws that infringe on personal freedom.'
Tom thinks it should be a criminal offence.
WATCH Rita Panahi and Tom Elliott in studio below