Rival comedians brand Wog Boy star 'petty' over trademark spat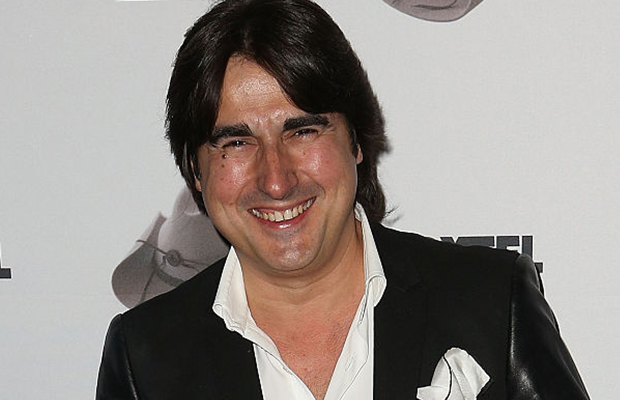 Australian comedians have branded Nick Giannopoulos "petty" after he trademarked the term "wog", preventing them from using the term to promote their own shows.
Giannopoulos, of Greek descent, rose to prominence with the show Wogs Out Of Work in the 1980s.
Italo-Australian comedian Gabriel Rossi has performed A Very Woggy Xmas for 18 years and told Neil Mitchell on Monday he'd since changed it to A Very Ethnic Xmas, just to be safe.
"I think he's being petty, to be honest," Rossi said on 3AW Mornings.
Giannopoulos has since hit back on Facebook.
"There is a lot of BS flying around at the moment, so let me set the record straight," he wrote.
"I have never sent Mr Rossi a legal letter. I have never asked him to change the name of his 'Woggy' show.
"But nevertheless I guess he and a few others got the publicity they were looking for.
"The trademarks that I have been granted over the years by IP Australia are representative of titles of my past shows and movies.
"I am not currently suing anyone. Have a nice day farken!"
Click PLAY below to hear more on 3AW Mornings