Robbo slams Nick Kyrgios after his latest 'disrespectful' media conference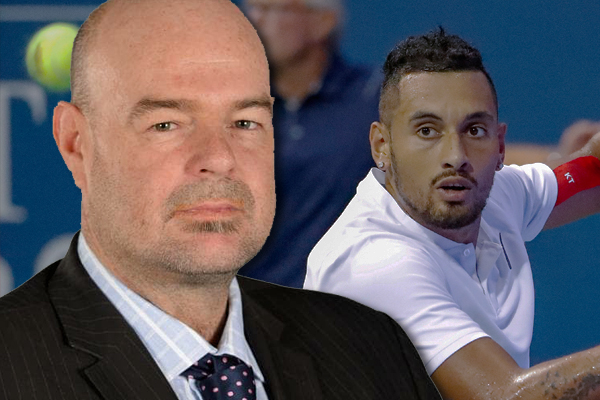 Mark Robinson has blasted Nick Kyrgios after another lifeless media conference.
Kyrgios gave a series of short, uninterested answers in his post-match press conference after his Rogers Cup loss to Stan Wawrinka.
Robbo told Sunday Sport he is "disrespectful" to tennis.
"He just acts like a dick when he acts like that," Robbo said.
"He spits in people's faces."
Robbo doesn't think much more of Kyrgios' compatriot Bernard Tomic, branding him a "tosser".
Click PLAY to hear the press conference in question, and Robbo's response in full