Roberta Williams charged with allegations of false imprisonment, extortion and threats to kill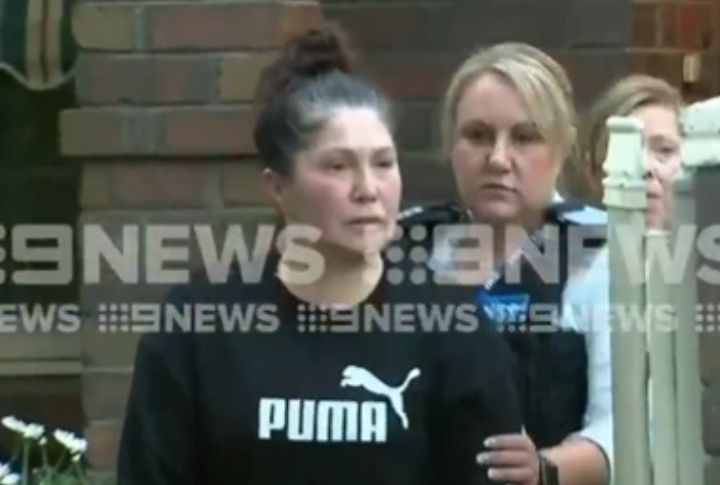 Image: Nine News
Roberta Williams, the former wife of slain gangland figure Carl Williams, has been arrested and is facing multiple charges.
Ms Williams, 50, was arrested in Strathmore on Wednesday morning as part of an ongoing investigation into allegations of false imprisonment and extortion with threats to kill.
Three other men were arrested, with two of those also charged.
They faced court on Wednesday afternoon, where it was alleged Ms Williams yelled "I'm the f***ing godmother" during the attack on a video producer behind the filming of her planned reality TV show.
After an incident-filled hearing she was released on bail after agreeing to pay a $10,000 surety, reporting daily to police and avoiding international airports.
Police opposed her bail application.