Ross and John call bulltish on a study about walking to school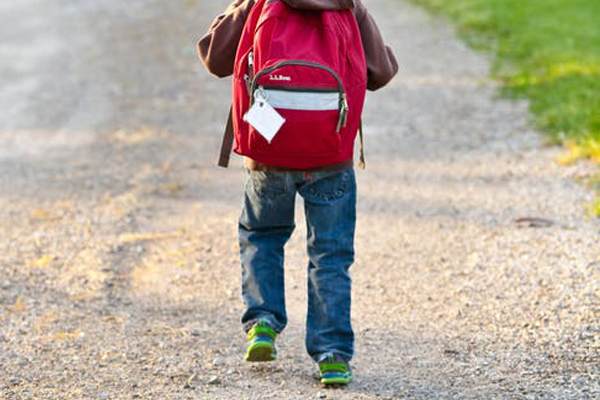 A La Trobe University study has found that parents don't let their children walk home for fear of what family, friends and other parents think of them.
Walking to school is part of a push to encourage children to get outside and exercise after it was recently revealed an alarming amount of Australian children are getting fat.
The Judith Lumley Centre interviewed 1800 parents of children aged 9-15 and found that disapproval from peers was a driving force behind keeping their kids off the streets (full report in The Age here).
Ross and John reckon that's bulltish.
They say stranger danger must surely be the key driver — and Ross, the father of a six-year-old, speaks from experience.
"(His son) doesn't walk to school. Mind you, I walked home when I was six. Things have changed."
Professor Jan Nicholson, Director of the Judith Lumley Centre, reaffirmed disapproval from pears wasn't the main factor in the study.
"We were looking at parent's general fear about their children's safety and what was driving parent's fear of stranger danger," Dr Nicholson said.
Click PLAY below to hear the full interview
Dr Nicholson said about 10-13-years-old is the age most parents allow their children to walk to school alone, but it varies greatly with every child.
Click PLAY to hear this morning's What The Papers say