Ross and John joined in studio by Brian Cox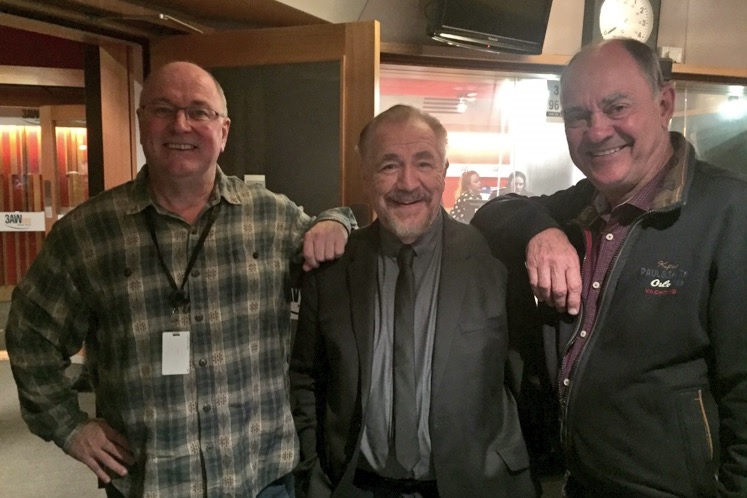 There are few more revered figures in history than Winston Churchill.
He's even more revered on 3AW Breakfast!
Ross and John spend plenty of time discussing the former British Prime Minister and his memorable speeches.
On Wednesday, they met the man who stars in the role of the iconic leader in the new movie Churchill – BAFTA and Golden Globe nominate actor Brian Cox.
Click PLAY below to see more on 3AW Breakfast
Click PLAY below to hear the full interview