Ross and John's #CalmDriving School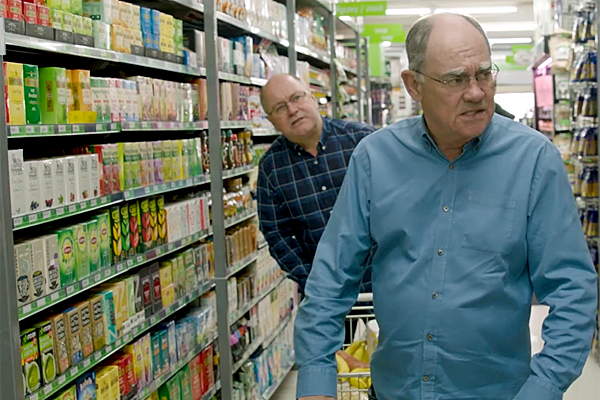 Road campaigns are normally Neil Mitchell's domain at 3AW, but Ross and John are FED. UP.
They reckon Melbourne drivers are the most needlessly aggressive in the world, and it's time to do something about it.
So they've joined forces with the TAC to launch Ross and John's #CalmDriving School.
How it works: In six 60-second videos, the boys swap a car for a shopping trolley to display the stupidity of some of our road behaviour.
Click play to start!
LESSON 1: An introduction
LESSON 2: Parking
LESSON 3: Cutting in
LESSON 4: In a hurry
LESSON 5: Tailgating
LESSON 6: Traffic lights
LESSON 7: The full lesson
Ross and John also spoke to Samantha Cockfield, TAC Lead Road Safety Director as part of the #CalmDriving campaign. She said that the longer we're on the roads, the more likely we are to bend the rules.
Click PLAY below to hear the full interview.