Royals announce baby joy as official Australia tour kicks off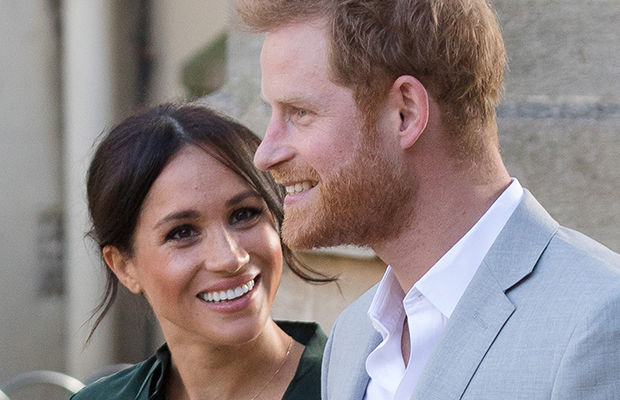 The Duke and Duchess of Sussex are about to start their official tour, as royal watchers share in their baby joy.
Prince Harry and his wife Meghan have kicked off their time in Australia by revealing they're expecting their first child.
The baby will arrive in the first half of next year.
Prime Minister Scott Morrison says the country is thrilled for them.
The pair's official tour begins on Tuesday, with a welcome from Governor General Sir Peter Cosgrove at Admiralty House.
They'll then visit Taronga Zoo to open a new science institute and meet two koalas and their joeys.
At lunchtime they'll meet and greet the public at the Sydney Opera House.