RSPCA joins call to ban whips from horse racing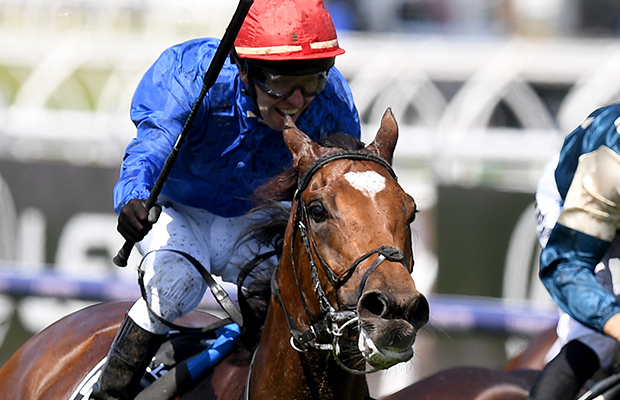 The RSPCA has added its voice to calls to ban whips from horse racing.
Six jockeys were fined or suspended for excessive use of the whip during yesterday's Melbourne Cup, including winning jockey Kerrin McEvoy and second placegetter Hugh Bowman.
Michael Walker, $400 fine
Dwayne Dunn, $800 fine
Damian Lane, $800 fine
Regan Bayliss, $1500 fine
Kerrin McEvoy, $3000 fine
Hugh Bowman, suspended
The RSPCA's Jane Speechley says the whips are cruel.
"There is absolutely no evidence that whips don't hurt horses," she said.
"We say that good racing is about good horsemanship, good breeding and good training, and if you let racing be about that there's really no place for a whip."
Some argue that the whip is necessary for the safety of jockeys.
"We have no concerns with a safety device … for urgent safety situations," Ms Speechley said.
"It's the routine use of the whip to urge on tired horses to run faster than they otherwise would be able to, that's what we're concerned about."
Neil Mitchell suggested community support has shifted towards a ban in recent years.
Click PLAY for his comments and the interview
Whip use has decreased significantly in the past 20 years.
Click PLAY to watch the unrestricted whip use in the closing stages of the 1997 Melbourne Cup