RUMOUR: A sick baby halted an auction and traffic was controlled by a former MP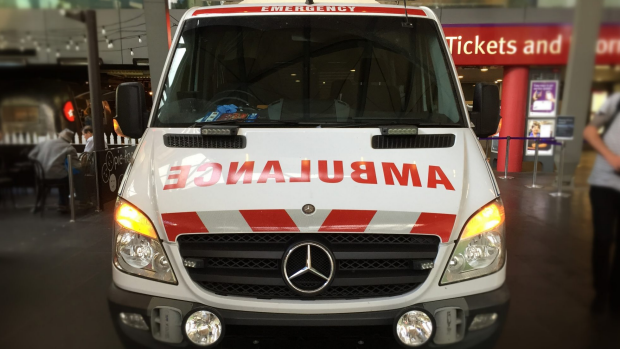 Quite a dramatic auction in the eastern suburbs on Saturday.
Midway through the action, mother driving by stopped her car and asked for assistance as her baby was unwell.
The auction was halted and the auctioneer ran into the home to ask homeowners to call ambulance.
The ambulance arrived quickly, stopped in the middle of the street to work on the baby.
Former Victorian premier Jeff Kennett happened to be in the neighbourhood and so became traffic control and diverted cars away back up the road as ambos did their job.
The auction resumed, and property sold for a healthy sum.
We're told the baby is doing well.
Patrick Dennis is an auctioneer with Jellis Craig, he says the auctioneer was able to resume with permission from the mother.
Click PLAY below to hear auctioneer Patrick tell Ross and John what happened
Click PLAY below to hear the rumour on The Rumour File