Rumour confirmed: ABC job applicants caught up in data breach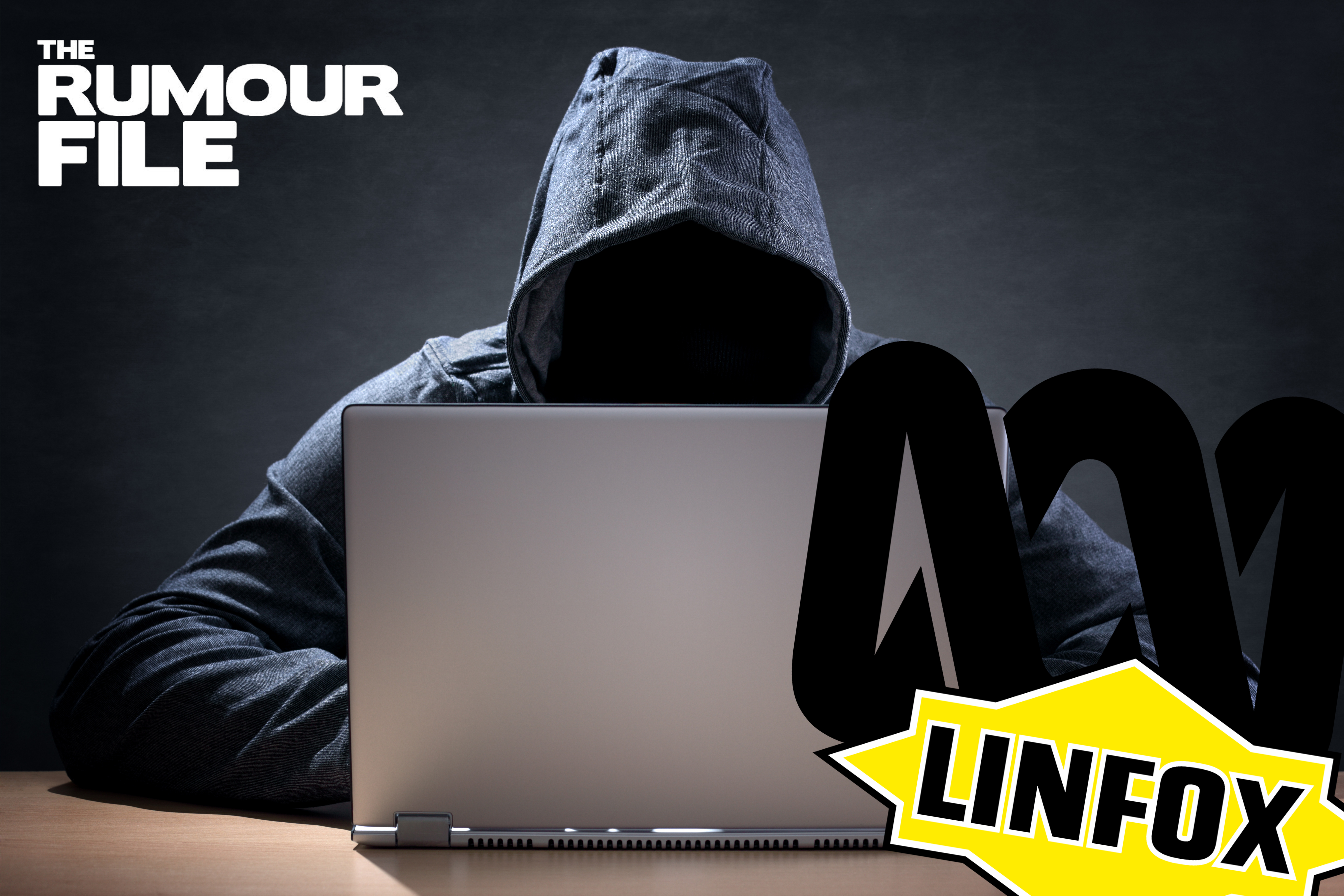 The ABC and other major companies have been caught up in an online recruitment site data breach, with applicants' personal information potentially compromised.
The Rumour File heard this morning that companies which use a third party recruitment website have had their applicant's information accessed.
"We know of at least two so far, a grocery chain and a major broadcaster," Ross said.
"It's believed information like their name, address, email address, telephone number and biographical information may have been accessed illegally."
It has been confirmed that the ABC, Southern Cross Austereo, LinFox, Dulux, who all use recruitment website, PageUp, have been impacted.
In an email to affected parties, the ABC says the company has been notified of a "recent security incident with one of our vendors, PageUp" and advises people to check that there has not been any unusual activity concerning personal information.